Back
What a "24 Hour Dentist Near Me" Can Do Right Now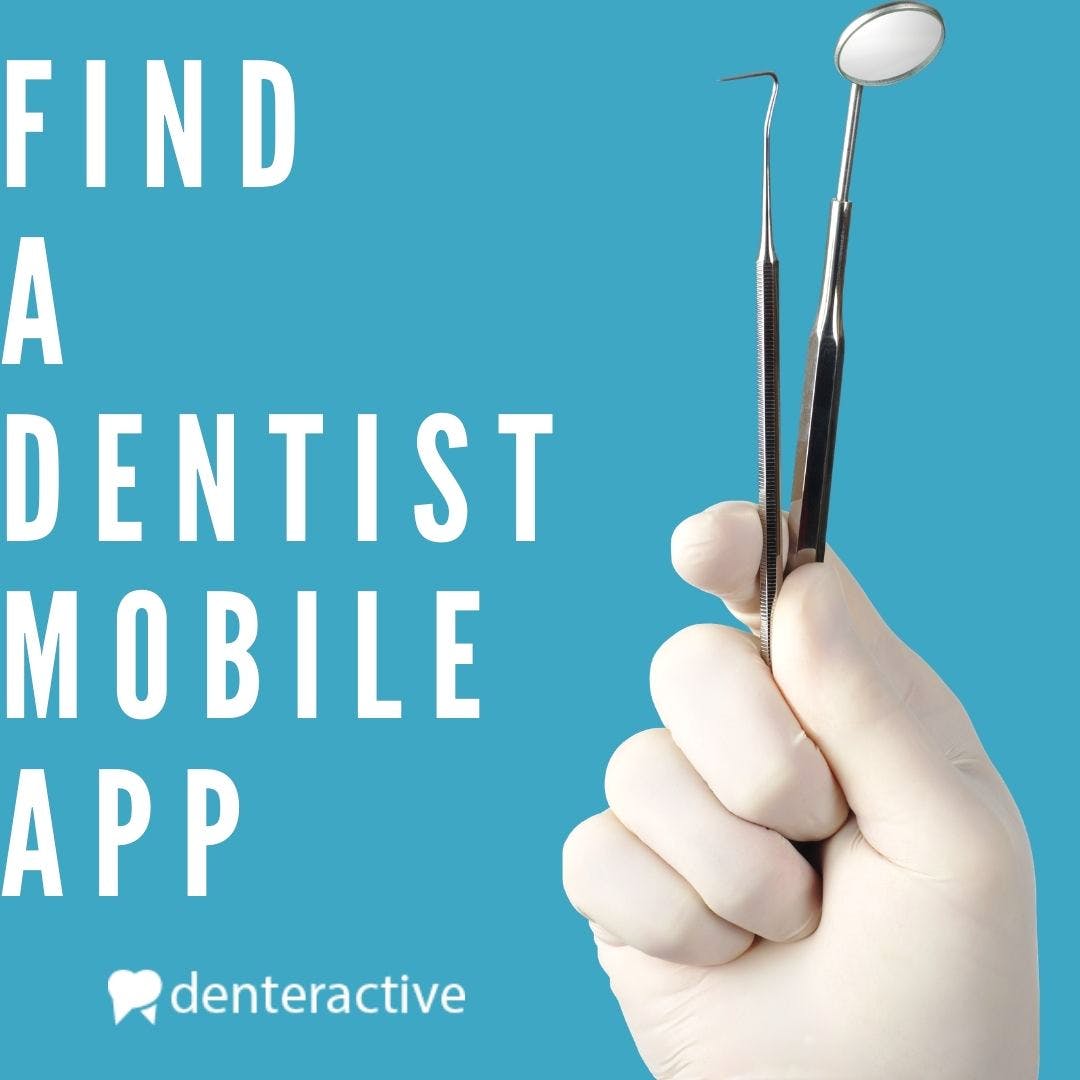 Have you been searching for a "24 hour dentist near me" but aren't all that enthused about what you're finding? Do you need a dentist right this second but there just isn't one open right now to talk to? These are problems that people face every day. Indeed, they're some of the reasons that we started Denteractive. Our platform is specifically designed to be able to help someone like you to connect to a medical professional at any time and so much more. 
What the Words "24 Hour Dentist Near Me" Really Mean 
We believe that when a service advertises that they have a dentist in a person's area available 24 hours a day, seven days a week, every day of the year, that's actually what they should provide. To that end, we wouldn't say that we offer a 24 hour dentist service unless we meant it. So, when you go to our app, you can rest assured that you're going to be able to talk to a dentist at any time of the day or night, no matter what day of the year it is. That's our promise to you. 

A Dentist Near You 
There are some areas in this country where it's so difficult to find a dentist. For any number of reasons, it could be extraordinarily hard to find dentists in your geographic area. By that same token, you might have dentists all over, but you can't find one that you like. At Denteractive, we pride ourselves on being able to offer folks real dentists that can help them which are not too far away. You can use our app to find the dentists around you. Then, you'll be able to reach out to them and connect. From there, you can talk to them, get to know them, and make the best, most informed decision about your dental health caregiver. 
Technology to Make a Difference 
When you reach out to a dentist in an emergency, you need help. You don't need guesses, you don't need platitudes, and you don't need error screens or lag. That's why at Denteractive, we've made our video conferencing technology (and other forms) as powerful as possible. That way, a dental professional can look at your emergency, see clearly what's going on, and then make an accurate, correct diagnosis. They can tell you exactly what to do right now to mitigate the pain and possibly more. 
Schedule Appointments and Save Time 
You don't have to wait for an emergency to connect to a dentist at Denteractive, of course. Instead, you can use our platform to find dental professionals in your area and connect to one that way. We know that busy folks don't always have time to drive to an office for second opinions, consultations, and more. So, you can use our app to take care of all of those tasks and more through teledentistry. Download our app today.