Denteractive, the Most Complete HIPAA Compliant Teledentistry Platform
Increasing Reach, Revenue and Convenience with Your Patients. Just One Text or Video Visit Away!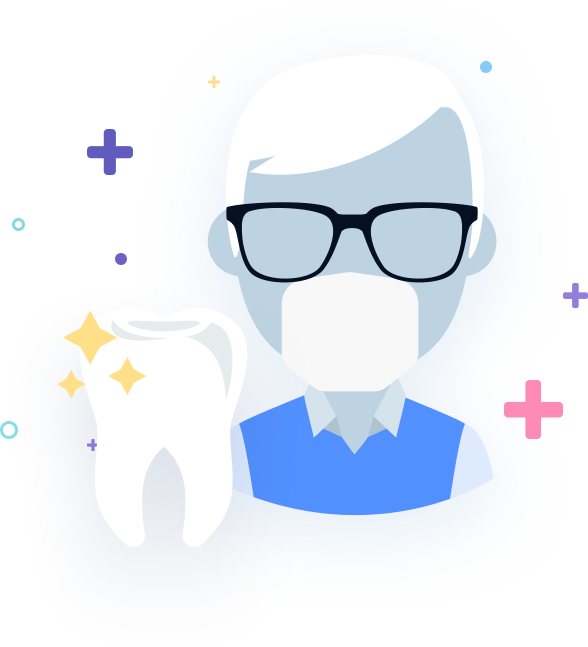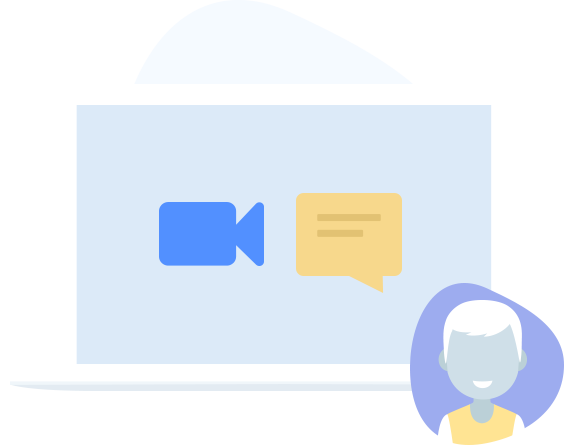 Denteractive is the best Teledentistry software, able to generate leads through a real-time platform where new patients seeking care or advice can interact with a dental office via text or video from their comfort of home, office or when on-the-go. Use our marketing tools to increase visibility to your practice and distinguish yourself from your peers.
Learn more about our Practice Growth Solution
Satisfaction & Loyalty
Busy schedules, long-distance, transportation, and travel cases are serious obstacles for many patients nowadays. Remove these challenges by connecting with your patients wherever they are using Teledentistry software. Flexible online scheduling can help increase patient satisfaction and loyalty.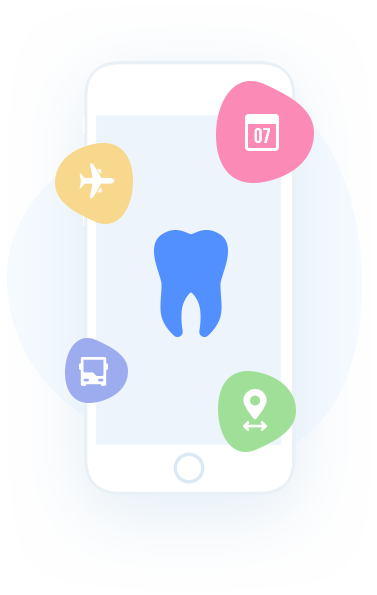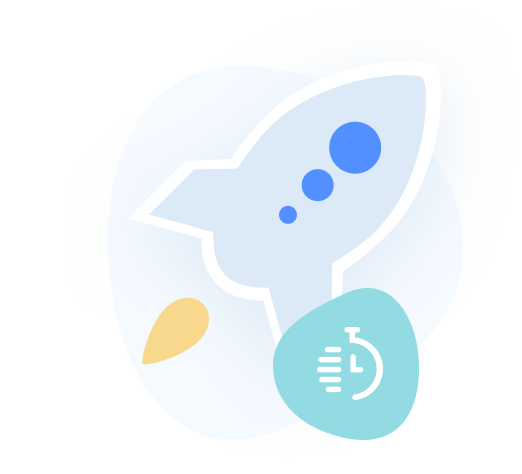 Boost Productivity
Managing your time and patients more efficiently boost productivity and bottom-line. Denteractive allows you to focus your office staff and treatment rooms on patients who require chair time, while you see those with low-intensity issues through your remote teledental practice. GET REIMBURSEMENT FOR YOUR TIME DIRECTLY BY PATIENTS AND INSURANCE COMPANIES USING CDT D0140, D0170, OR D0171 ACCOMPANIED BY THE TELEDENTISTRY CODES: D9995 (SYNCHRONOUS; REAL-TIME ENCOUNTER) OR D9996 (SYNCHRONOUS; STORE AND FORWARD PATIENT INFORMATION SENT TO DENTISTS FOR SUBSEQUENT REVIEW).
Give yourself to your existing patients to keep them connected to your practice at all times. Use Denteractive Dental Practice Software as your preferred after-hour emergency line of communication, to ensure efficiency and to reduce unnecessary visits to urgent care, emergency rooms, or other dentists due to lack of access or proper education.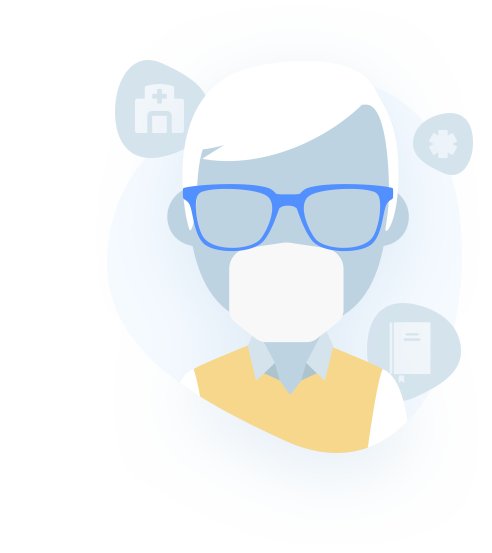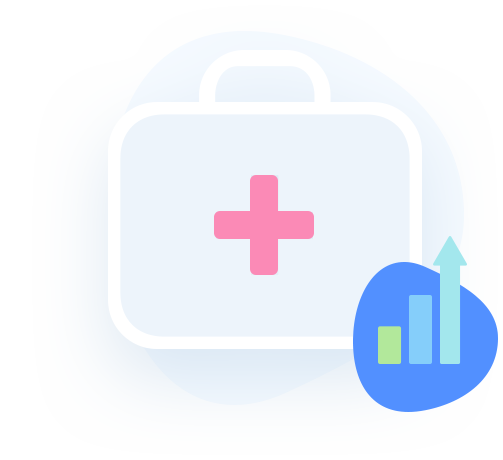 Urgent Care
Give access to emergency patients when they need it most! Increase your ability to check on existing or new patients suffering from urgent dental issues, chronic condition, or those who require more attention to minimize more acute conditions or catastrophic situations.
Education and Consultation
Millennials comprise roughly 25 percent of the US population and it is estimated that by 2025, they will make up 75 percent of the Global Workforce. Immediate and optimized access to professionals for education and resources is most important than ever for this segment of the population. Telehealth is growing exponentially and will improve access, transparency and better outcomes.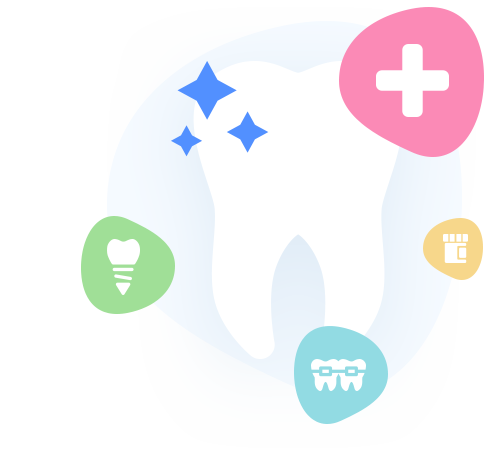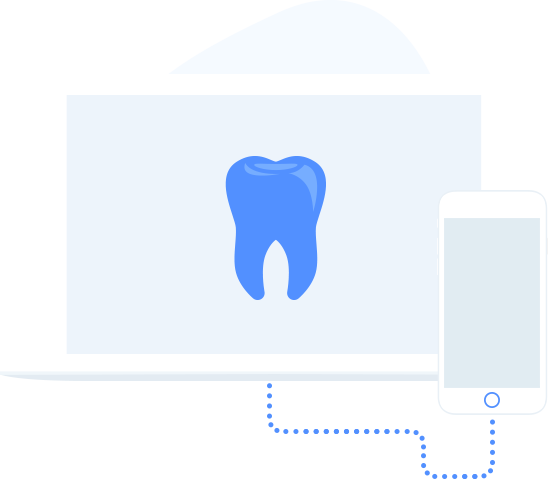 Virtual Consults
Provide consultations anywhere, anytime with remote Teledentistry. Denteractive is the Dental Telehealth solution that allows you to meet with individuals in more accessible, convenient ways — and for a wide range of dental issues. Consult with patients about dental implants, orthodontics, cosmetic dentistry, and more.
Teledentistry Platform to Improve Outcomes and Boost Revenue
Denteractive increases access to dental care for the global population by facilitating and optimizing secured communications and collaboration with dental professionals who can provide quality and personable care to meet the patient needs. By engaging directly with patients and creating personal connections through virtual dentistry, patients are more likely to trust your expertise and seek out your services.

See What Dentists
Are Saying
Take Advantage of Denteractive Practice Support Solutions
Our practive suite of services helps you leverage the best solutions on the market to help you be more successful and profitable
Download our Teledentistry Guidebook and learn about the benefits of starting your FREE Virtual Dental Practice here!