Back
Talk to a Dentist Online to See if They're the Right Fit Offline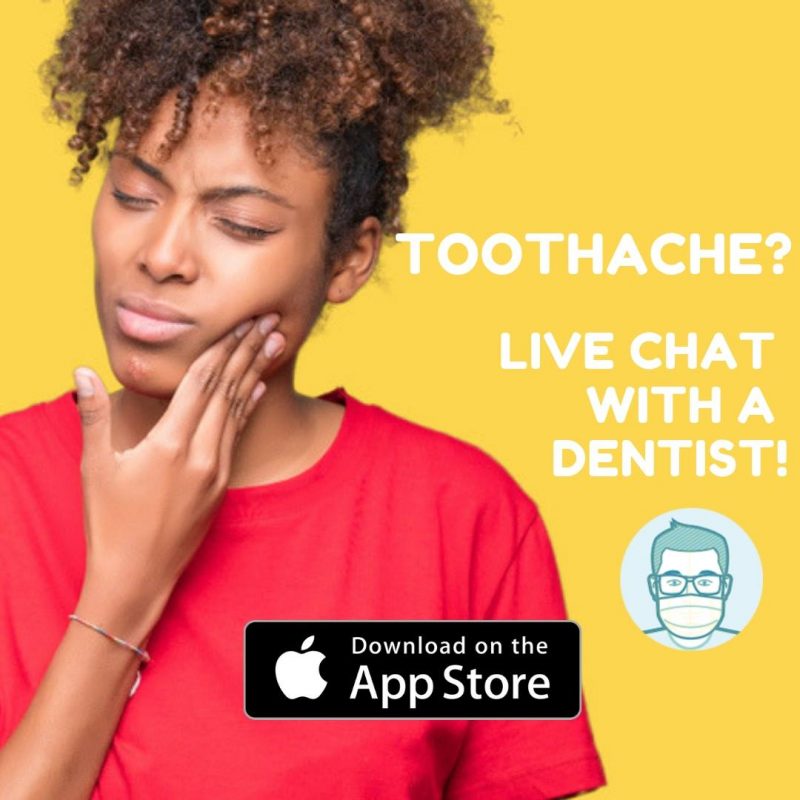 There are professionals you'll need in your life with whom it will help greatly for you to have a good rapport with. Your hairdresser, for one. Your landlord/super, should that be applicable. Really, the more people that you interact with in a business-sense that you get along with, the better. Your dentist is absolutely on this list. Finding a dentist is easy. Finding the right dentist for you is much, much harder. We've made it possible to find and talk to a dentist online that might be the right fit for you when you are offline as well. 
Find a Dentist Online at Denteractive 
One thing we certainly have at Denteractive: dentists. Our app is full of them. You download our app, open it up, and you'll find no shortage of dentists. There are all different kinds of dentists here, each with different personalities, skill sets, backgrounds, and more. With our app, you can reach out to them. By starting up the communication this way, you can find out which of these dentists are the right fit for you. 

A Dentist "In Your Area" 
We believe that the phrase "in your area" should mean what it sounds like. If we say that we have a dentist in your area, odds are that we actually have a dentist in your area. We don't have to stretch the definition of "in your area" well beyond its intended usage, to the point where you have to drive hours upon hours to find a dentist who you were connected to, ostensibly due to the proximity of their location to yours. That's not to say that our app will be able to connect you to a dentist who practices within walking distance (although that is possible) rather, our app can find you dentists nearby. 
Qualified Dentists 
The number of dentists we have available on our app (as well as dentists in your area) is going to be irrelevant if they lack the necessary qualifications. This really is a case of one bad apple spoiling a whole bunch. If we let one unqualified dentist onto this app, then that would call into question everything that we do. That's just one of the many, many reasons that we make our standards so high and make our tests so stringent. For a dentist to get onto Denteractive, they have to meet the highest standard: our own. Then and only then do we make it possible for them to interact with you, the patients. 
Informing a Dentist Before You Meet Them 
For a dentist to make the proper diagnosis, they often need to have a lot of information in front of them. Your medical records, a good look at your mouth, and so much more – this all goes into their decision making process. So, we've made it possible for our videoconferencing to show medical records, track your history, share videos, pictures, and so much more. That way, your dentist can do everything that you need. For more information, download our app today.