Back
Our Dental Hotline Makes Seeing a Dentist Easier Than Ever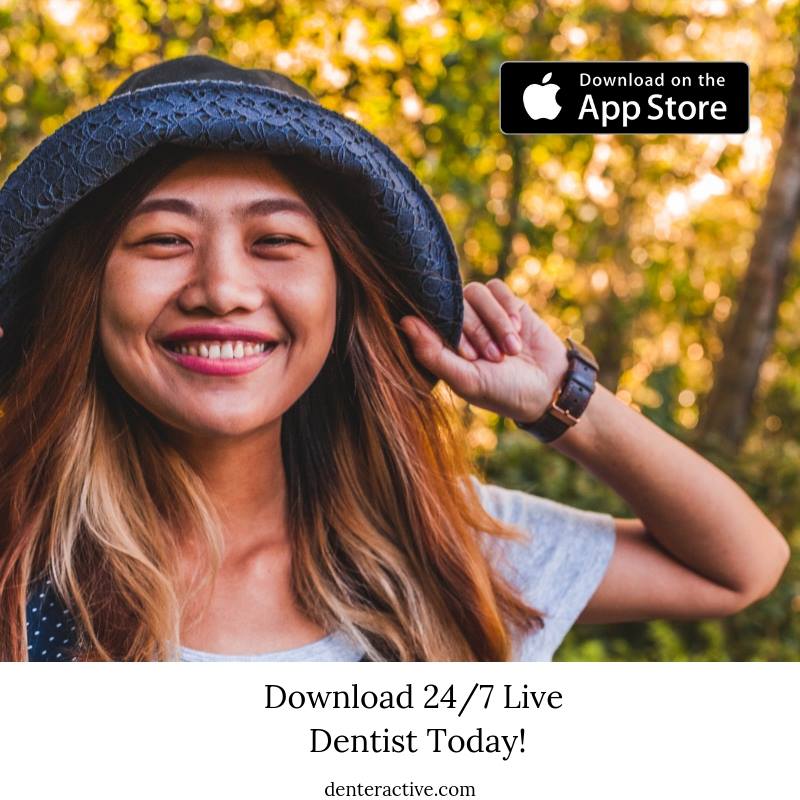 One of those things that no one ever wants to do is going to the dentist. Almost everyone can agree that it's uncomfortable and inconvenient, particularly when it comes to tiny issues you might be able to deal with outside of the dentist's chair. This is why we have established Denteractive, a dental hotline meant to help you consult a dentist through your phone. Here's what we can help you with.
Dental Hotline for Your Oral Issues 
The biggest problem with having a dental issue without immediate professional attention is that you start to wonder. You know what we mean. Your tooth starts hurting so you go online and look up what it could be. Immediately, you learn that this problem could be just about anything and start imagining all the worst-case scenarios in your head. Isn't that just draining? The best way to avoid that panic in which you self-diagnose with God knows what is to make use of our hotline. This way, you can quickly and conveniently get in touch with a professional dentist who can give you a grounded idea of what is going on with you. This isn't just for your dental health but for your own peace of mind.

Learn About What You Can Do
Of course, you don't just want to call a dental hotline to know about what's going on with your teeth. You want to know what you can do about it. The best thing about getting to talk to a real dentist when you are having issues is that they can give you an idea of what you can do about the problem. Sure, you are not a dental professional yourself, so it's not like you can perform a complicated procedure on yourself, right? Well, yeah, that's true, but you can still do something for your pain. This won't exactly be a substitute for actual treatment or anything, but it should be able to help you bear with the problem until you can actually get an in-person appointment.
Prepare Yourself for an In-Person Appointment
Now, if you are going to need an in-person appointment, then you will probably have to prepare for it. The Denteractive hotline allows you to know exactly what it is that you'll end up needing before you actually get professional attention. For one, as previously mentioned, you can find out how to take care of your problem in the meantime. Additionally, you can prepare yourself in terms of the necessary precautions you'll probably need to take. After all, a dental appointment isn't exactly the epitome of social distancing, right? You can properly prepare yourself prior to your appointment by following your dentist's recommendations. 
Call Our Dental Hotline
Denteractive, a revolutionary dental hotline, is here to help patients with all of their dental concerns without them having to visit an actual dentist if possible. In times of an ongoing pandemic, this sort of preemptive responsibility is more important than ever. This is why Denteractive can get you in touch with available professionals who can help you at a distance. For 24/7 dental help, visit our website or give us a call at (888)-574-7754.