First Response Dental Team

Our staff of over 100 U.S. licensed dentists deliver exceptional care in all States.
We are true believers that preventive care and patient education are the keys to optimal dental health. We strive to provide the best dental health care to our patients whether it's online or offline because your total wellness begins in your mouth. Not only are we focused on the beauty of your smile, we're also concerned about your health.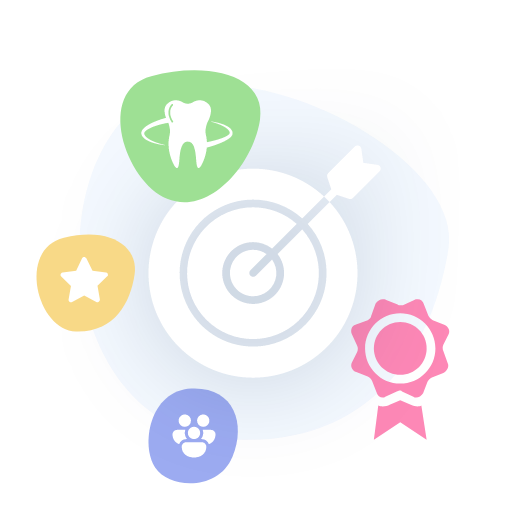 Our Mission
At Denteractive, our team is comprised of highly qualified dental professionals with extensive top-notch experience in practice, business development, technology, and patient education. Our mission is simple: transform dental health care by enabling patients to have increased access to the highest quality of care via leading Teledentistry technology. We focus on educating the public about dental care and ensuring long-term doctor-patient relationships are established to promote improved outcomes for the patients and the dentist.
Meet our team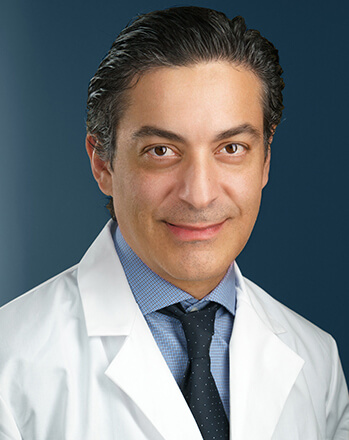 Dr. Reza Izadi
Dr. Izadi is a Board-Certified Endodontist with over two decades of direct Emergency dental care in Southern California. Dr. Izadi received his dental degree from University of the Pacific in 1995 and Endodontics Specialty from University of Southern California in 2002. He takes pride in providing 24/7 access to dental consumers all over the world.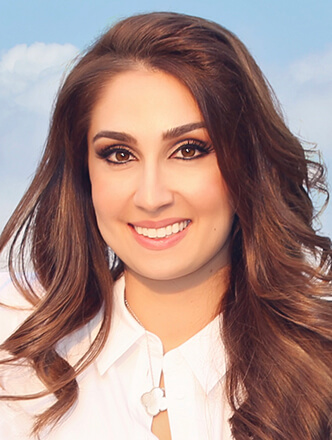 Dr. Parisa Kermanshahi
Dr. Kermanshahi has been providing exceptional dental care to children and adolescents in Southern California for nearly a decade. Dr. Parisa graduated with honors from University of Nevada, Las Vegas (UNLV) in 2010, and received her Pediatric Dentistry Certificate from Loma Linda University in 2014. She is a Diplomate of American Board of Pediatric Dentistry and loves being the friendly liaison for our young patients all over the globe.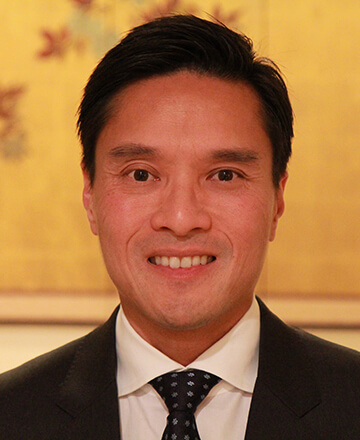 Dr. Douglas Szeto
Dr. Douglas Szeto is a Board-Certified Endodontist in Orange County, California with over 17 years of experience with emergency dentistry and Endodontics. He graduated with high honors from Temple University School of Dentistry in 2000 and completed an Endodontics specialty degree at the prestigious New York University in 2002. He is excited to be part of a larger cause in providing patient access to dental care.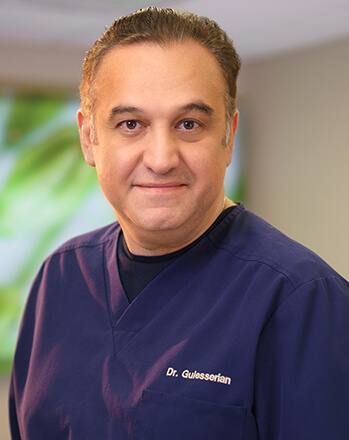 Dr. Ara Gulesserian
Dr. Gulesserian is a Cosmetic dentist with over 20 years of experience in restorative and comprehensive dental care. He graduated with honors from University of Pacific, Arthur Dugoni School of Dentistry in 1995, and has completed numerous continuing education courses in all phases of dentistry. Dr. Ara is an active member of the American Dental Association and California Dental Association, and the Academy of General Dentistry.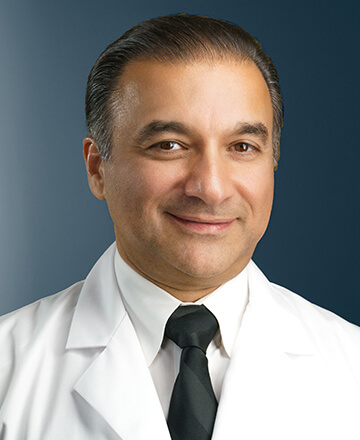 Dr. Kaveh Taheri
Dr. Taheri is a Southern Cal Native and has been serving the dental community for the past two decades. He graduated from University of the Pacific in 1996 and completed a Hospital and surgical dentistry GPR Certificate at University of Southern California/LA County Hospital in 1997. Dr. Taheri is a member of American Dental Association and California Dental Association.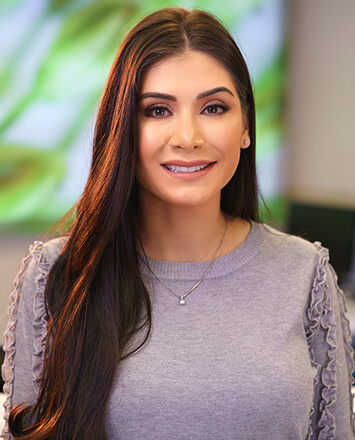 Dr. Ani Toomanian
Dr. Toomanian graduated from the Ostrow School of Dentistry at USC in 2012. Prior to getting her degree, she worked as a dental hygienist and has been in the dental field for over 8 years. Dr. Ani loves transforming patient smiles through her passion for Cosmetic Dentistry. She continually strives to better herself by advancing her education through a general dentistry residency at UCLA School of Dentistry. She is also a proud member of the American Dental Association, California Dental Association, and the Academy of General Dentistry.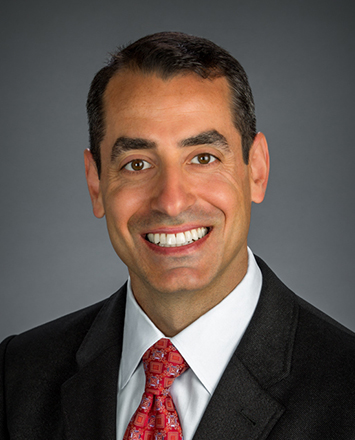 Dr. Kevin Badii
Dr. Badii is a Diplomate of the American Board of Orthodontics (Board Certified Orthodontist), an extraordinary accomplishment achieved by a very small percentage of orthodontists.  He grew up in Orange County, CA, and completed his undergraduate studies via full athletic scholarship.  Dr. Badii received his Doctor of Dental Surgery (DDS) degree from USC School of Dentistry, where he graduated with honors and became a lifetime member of Omicron Kappa Upsilon, the esteemed National Dental Honor Society.  He later received his Specialty Orthodontic Certificate and Masters of Dental Science (MDS) Degrees from the University of Connecticut.  He's been practicing orthodontics in Southern California since 2009.