Back
How to Easily Chat with a Dentist Online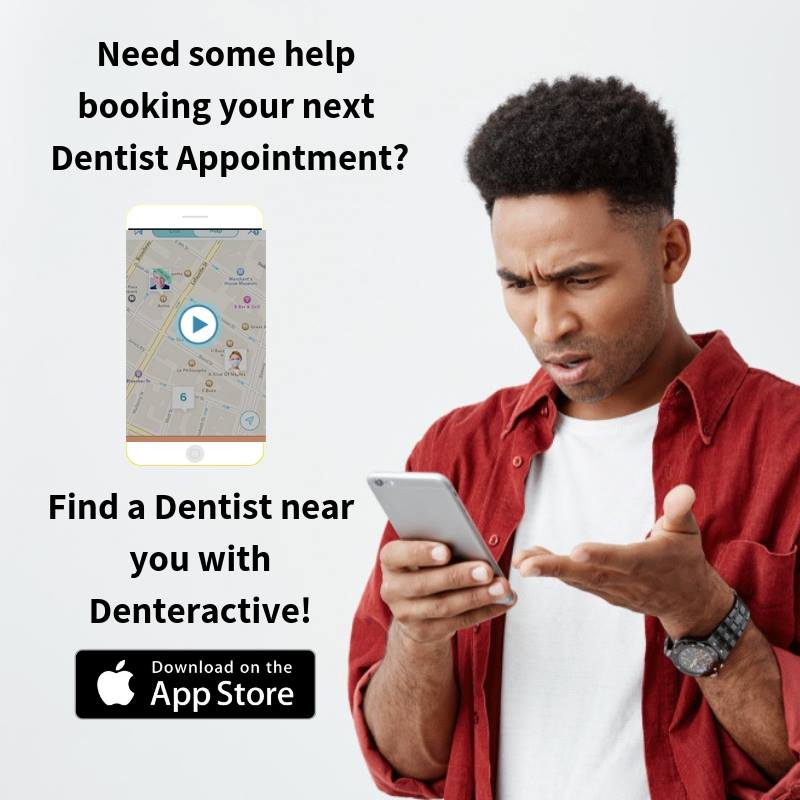 We've all experienced some sort of dental discomfort. Maybe you fell and your tooth hasn't stopped hurting since or perhaps your jaw feels stiff and locked in place. Did you reach out to someone about this or did you just grin and bear it? Well, you don't have to do that anymore. Denteractive makes it so that you can easily chat with a dentist online when you need it.
Connecting with a Dentist Online
The first step in order to chat with a dentist online is to get connected to one. Of course, this isn't as simple as just looking up a dentist on Facebook and hitting them up. Sure, you could technically do that, but how appropriate would that be? No, the way to approach this is to access a database of remotely-available dentists and finding the right fit for you. This will have to take into account your location, situation, insurance, and personal preferences. Location, of course, doesn't matter if you just need some advice. However, if you have an emergency and might eventually need an in-person appointment, then it's good to look for a dentist in your area to preserve consistency.

Chat with a Dentist
Once you have found a dentist you feel is a good fit for you, it's time to chat with them. Denteractive allows you to text a dentist if that's enough, but it also gives you the tools to connect with them further if necessary. For example, if they think that they need a visual of the situation, the dentist can connect with you via video call and gain insight into the issue at hand. Sharing high-quality pictures of the problem is also an option in case you think a video call isn't necessary. The point is, in the end, to make sure you can give as much relevant information to the treating dentist so that they can help you to the best of their abilities.
What Comes Next?
Okay, so you've called a dentist, you've shown them what's going on with you, and you've heard their professional opinion on the matter. What happens next? Well, it depends. Sometimes, you will be able to treat your condition by yourself by following the dentist's advice. Other times, however, you might need more than just that. In cases that warrant an in-person dentist visit, we can help you out too. We do so by setting up the necessary appointments with our associate dentists. They will be taking the necessary precautions to protect you and themselves during the appointment, making it so that you can visit the dentist as comfortably as you would when there isn't a global pandemic going on.
Denteractive Makes Dental Care Easy
As you can see, Denteractive is at the forefront of making telehealth and teledentistry technologies accessible to everyday people who are unable to visit a dentist in person for any reason. Our first response dental team can provide you with an affordable service that you can access whether it be for a tiny concern or a sudden dental emergency. To chat with a dentist, make sure to visit our website and download our mobile app in order to begin your path to appropriate treatment.