Back
How to Be a Dentist Online So New and Returning Patients Can Find You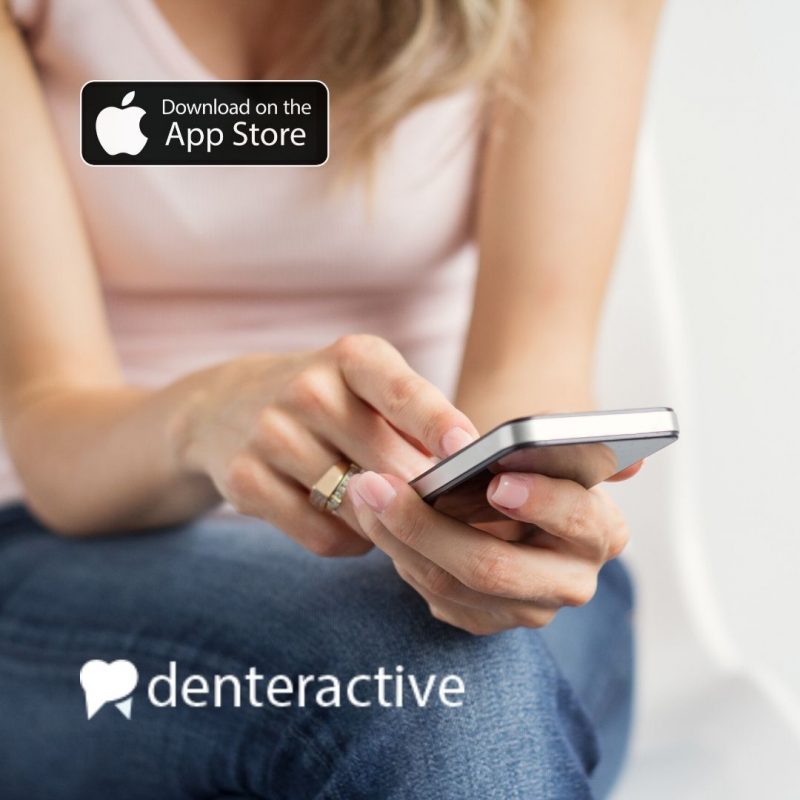 Have you been wondering how to find new dental patients? Are you proud of how your dental practice has grown, but wish that it could grow that much more (and do so faster?) That's where Denteractive can come in. With Denteractive, you can put your practice into an app where so many are looking for a dentist online they can trust. We built Denteractive specifically for dentists so that they could help more people in and around their area. 
An Alternative to Marketing Yourself 
As a dentist, sure, you have to do some marketing, but at the end of the day, you aren't an online marketer – you're a dentist. Every moment that you spend doing something to build your following online or something similar is another moment that you didn't spend focused on someone's health. With Denteractive, you give your practice a chance to connect to patients that you might not have otherwise. Moreover, it's far more direct and practical than other ways of meeting new patients, as the people on Denteractive are there because they're specifically looking for dental professionals. It's not like someone who sees an online ad while they're reading the news or something – if they're at our app, they're looking for someone just like you. 

Patients in Your Area 
Denteractive makes it possible for you to meet and even treat patients online. However, just because they're online doesn't mean that they're far from your dental practice. With Denteractive, you can connect to patients in your area. So, what often happens is, someone with a dental problem or even emergency will come on to Denteractive. Then, they'll start looking through our roster to find a dentist near them. If that's you, you can have a patient that you could potentially treat not just once, but for years and years. 
Connect to Old Patients Too 
We don't want to give you the idea that Denteractive is just for reaching new patients. Sure, it can do that, but you can also use it to connect to patients you already have as well. Many of our dental professionals use it for follow-ups and the like. That way, you can follow up with your patients without having to go through the trouble of scheduling a meeting, bringing them into your office, using one of your rooms, and so forth. Denteractive streamlines the process of meeting new patients, yes, but it also streamlines so many other parts of a dental practice too. 
People Are Searching for a Dentist Online Right Now 
Somewhere, at this very moment, there's probably a person in your area with a dental emergency. They need a dentist but aren't sure where else to turn. They're going to our app and they're looking for a dentist right now. If they find you, it could be the start of a very beneficial relationship for both of you. Start your Teledentistry practice today by applying here https://denteractive.com/dentist/register.  Patients can download our free app at the Apple Store or use the product for free on https://denteractive.com/.