Back
How Can I Talk to a Dentist Online to Make a Consultation?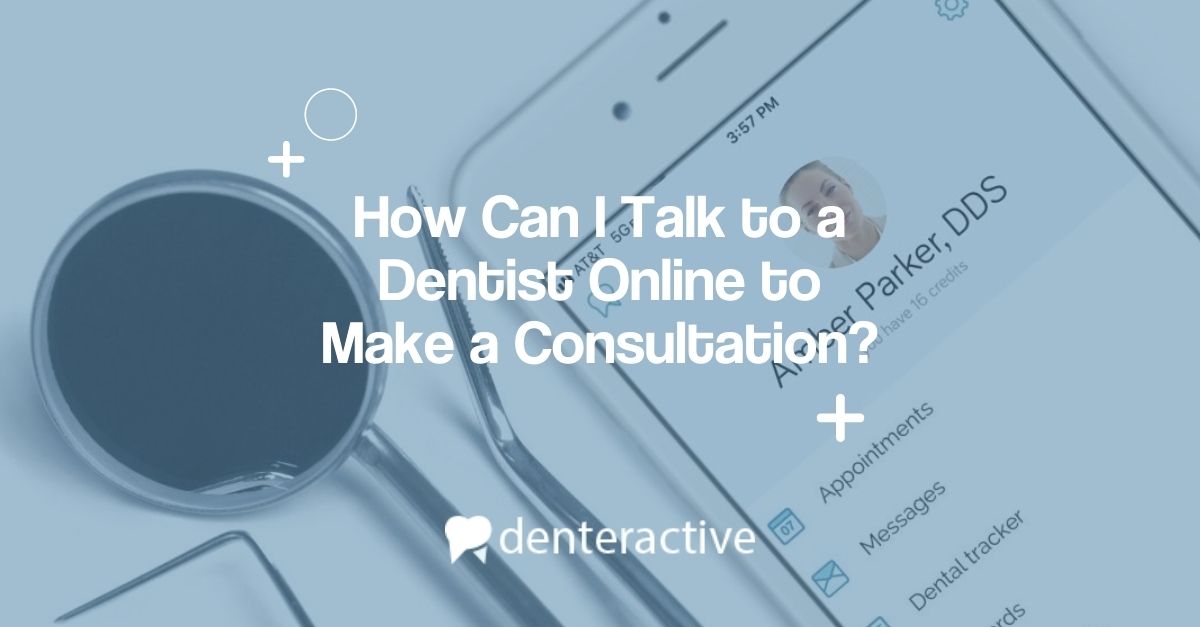 With COVID-19 still on the scene, the use of virtual healthcare services has become a must. The suspension of routine dental services in 2020 caused an increase in acute dental problems in the general population. But for those who know about teledentistry continue to receive dental care. They just use an app each time they need to talk to a dentist online and make a consultation without having to leave their homes. 
How to Talk to a Dentist Online 24/7 with Just an App?
Have you heard of Denteractive? If not, then you're missing out on a lot of things while the cavities in your mouth are plaguing your teeth. Denteractive is designed for dental care seekers who want to access high-quality board-certified independent dental care professionals at any time of the day or night. It connects patients and dentists through teledentistry technology.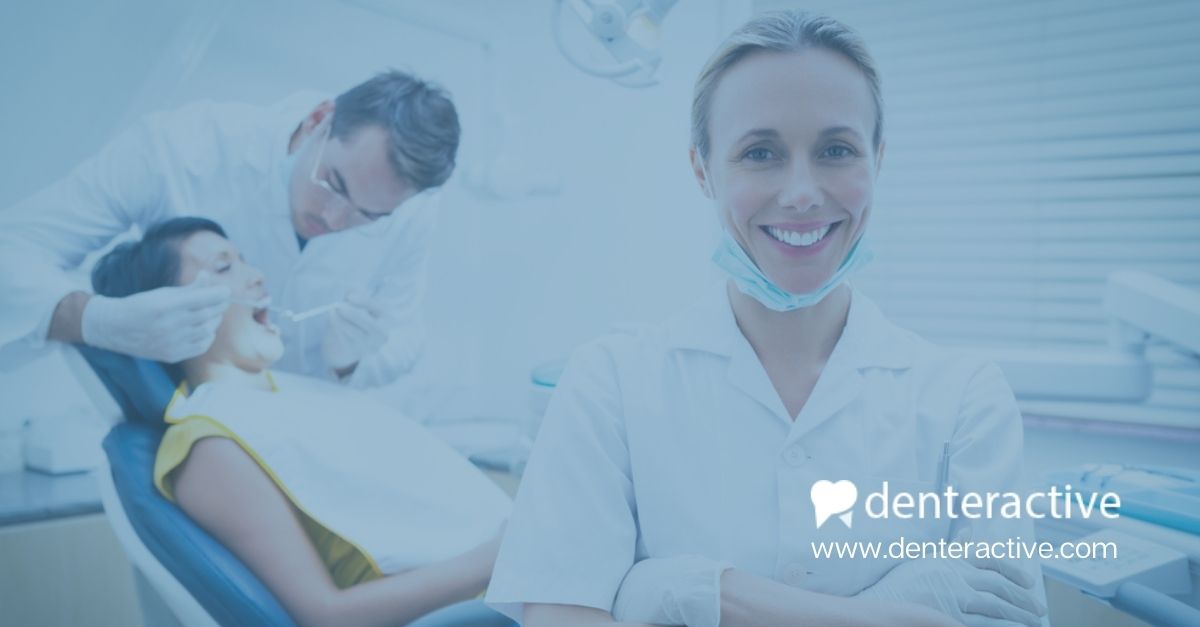 With Denteractive, it makes it easier for you to schedule a virtual dental care appointment or live chat with a board-certified dentist. This app also makes it simpler to book and find the right dentist near your current location. Plus, it makes a dental appointment easier. The technology also enables you to consult with dental specialists right from the comfort of your own home (or workplace).
What are the Main Benefits of Denteractive?
Before you can start enjoying Denteractive's many benefits, you need to register your email first. Then, choose a difficult-to-crack password. Make sure that you have read the Terms of Use before submitting the form. These steps are easier than filling out a patient form every time you go to a medical office.
Once you're done with the registration, you can start using the app and enjoy the following benefits:
Search for new or existing dental specialists in your area. There's no need to Google "dentist near me" or "best dentist in [] city".
Chat with your dentist through text or face-to-face video. You don't have to rush to your dentist's office just to get a prescription for your tooth abscess, for instance. You can meet your preferred dentist right now or at any time of the day or night.
Seek your dentist's advice, make a consultation or ask for a recommendation during emergencies, like what will you do if your dental filling fell off.
Find out if there are open appointments on your preferred schedule and book it. There's no need to wait in the waiting room of various offices just to find a dentist that you need is right for you.
Share and store your pertinent files for future reference. In case you need to make another consultation, you can just retrieve the information from the app.
Be able to monitor and track your treatment history, communications with your dentist, and dental records.
Download the App Now
You shouldn't delay addressing your dental health issues. Otherwise, you'd risk losing your precious natural pearly whites. Denteractive makes it easier for you to talk to a dentist online 24/7. Download the app today from the App Store or get it on Google Play.