Back
Dental Teledentistry: Safe, Easy, and Efficient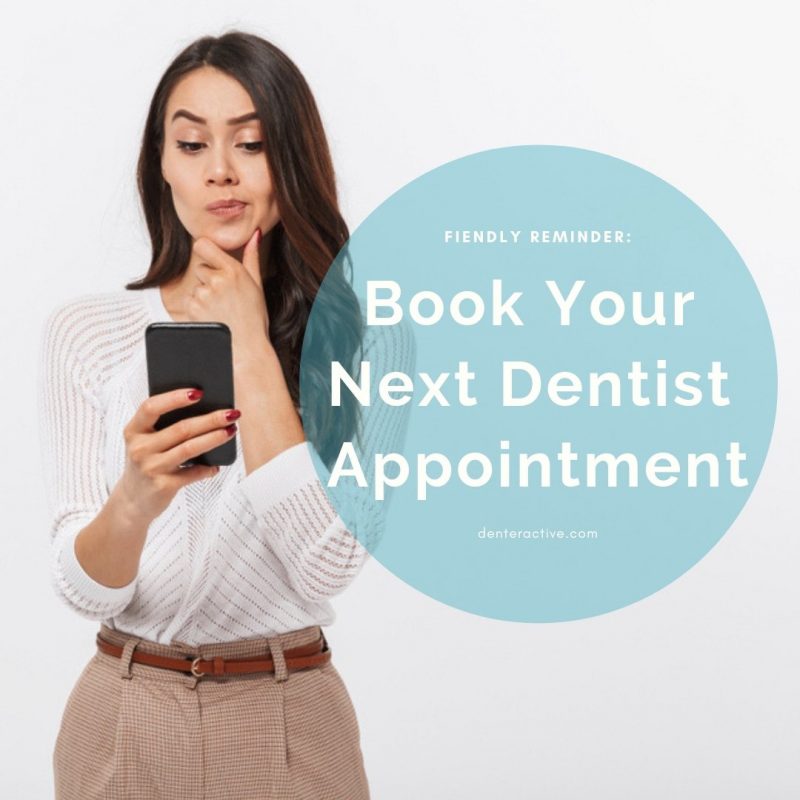 You can get dental care without having to drive to see a dentist. Now, you can consult with a dentist, get a diagnosis, even be directed in ways to manage your pain and more all from the comfort of your home (or anywhere else). That's what our dental teledentistry can provide. In just a few presses of a button, you can talk to a dentist at any time. However, there's more to our platform than just the 24/7 service. 
Finding the Right Dentist or Dental Specialist for Your Needs 
Trying to find a new dentist can be difficult. You might listen to what friends and family say, but what if you've moved to a new area? By that same token, online reviews have a limited utility. That's why, here at Denteractive, you can search and connect to dentists in your area and beyond. We can put you in touch with many dental professionals that are right there in your neck of the woods, so to speak. Moreover, you can talk to them through our app before you go to see them. That way, you can rest assured that they're the right fit for you. You can even open appointments and make bookings through the app too. 

Open and Fast Communication and Collaboration
By this point, just about all of us have been on video conferences where everything lags, the video is slow, and it's difficult to make out exactly when people are speaking (or if they're speaking at all.) That's annoying when it happens during a call with family or with co-workers, but it can be an enormous problem should it happen with your dentist. That's one of the reasons we designed Denteractive to have some of the best, most top of the line video conferencing technology. That way, should your internet be strong, you can communicate and collaborate with your dentist quickly and easily. 
Dental Care From Anywhere with Internet Access, Day or Night 
As you may know by now, with our teledentistry app, you can be connected to live, online dentists 24/7. This is great for when you have an oral emergency late at night or early in the morning. However, it can also come in very handy if you're camping, hiking, or somewhere else where you may not be able to get to a dentist. If you're somewhere that has the internet but no dentists, this is a great solution that can make all of the difference in the world. 
Dental Teledentistry: The Future Today 
The digital age is upon us. No one should have to put their health at risk just to get a second opinion or a follow up from a dental professional. Now, with our platform, you can take care of that in minutes in both safety and comfort. If necessary, you can use our app to track your treatment history and dental records too, so that you and your dentist are always up to date on your health. You can download our app here.