Back
Conveniently Contact a Dentist Online with Denteractive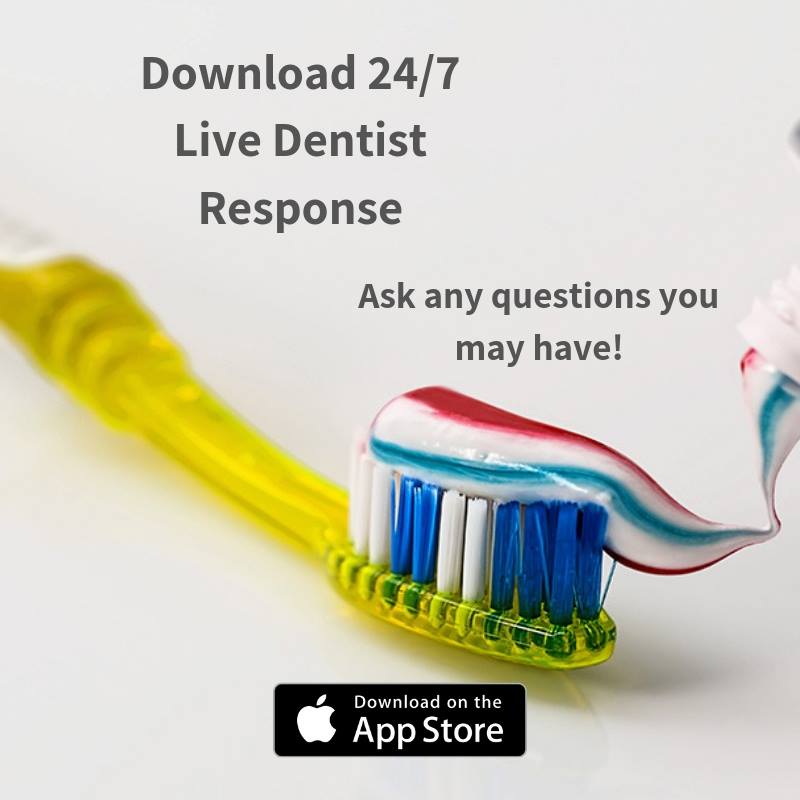 How many times have you avoided or postponed going to the dentist out of convenience or laziness? Maybe you even did so because you couldn't even afford to go to the dentist. In the end, a lot of people have ignored or dismissed the need to go to the dentist because of a wide array of reasons. The good news is that you don't have to do this anymore. With Denteractive, you can now contact a dentist online and seek out the help you need through our convenient app. Our goal is to make sure that you can have access to a dentist regardless of where you are. This way, they can help you with long-distance dental advice and make sure you get the care that you need.
Toothache and Discomfort
There are many reasons why you might be suffering from toothache. These can range from dental diseases to pain that is referred to your tooth by non-dental causes. At best, it can maybe bother you when you're eating or when you touch your face. At worst, however, it can impact your sleep or your concentration to the point that you can't really think about anything else. Causes include inflammation of the pulp, tooth decay, dental trauma, abscesses, or hypersensitivity. If you talk to a dentist online, they might not be able to immediately treat the causes behind the pain. However, they can give you the necessary indications on how to ease the pain, treat it, and make it bearable for you while you get proper treatment.

Consult on Dental Habits
There are going to be certain cases in which you might be having trouble putting up with discomfort to the point that it's interfering with your daily dental habits. Other times, you might be very pernicious with your dental care and yet experience issues such as toothache or plaque. Maybe you just have consistently bad breath and have no idea what's causing it. If you have any questions about how to improve upon or adapt your dental hygienic habits, then the best way to do so is to consult with a dentist online. Your first instinct might be to simply look up answers on forums or health websites. However, an actual dentist can be more thorough and detailed with their advice for your specific situation.
Denteractive Allows You to Talk to a Dentist Online
We've all experienced some sort of dental discomfort. We all know just how important it is to deal with this in a timely manner. After all, it can mess with your eating, sleeping, and working habits. You no longer have to go through that by yourself. In the interest of opening the doors to better dental health, Denteractive remains at the forefront of making teledentistry technologies accessible to everyday people who are unable to visit a dentist in person for any reason. Our first response dental team can provide you with an affordable service that you can access whether it be for a small discomfort or an unexpected dental emergency. Make sure to visit our website and download our mobile app in order to ask a dentist online about your issue.