Back
Ask a Dentist Online for a Second Opinion and More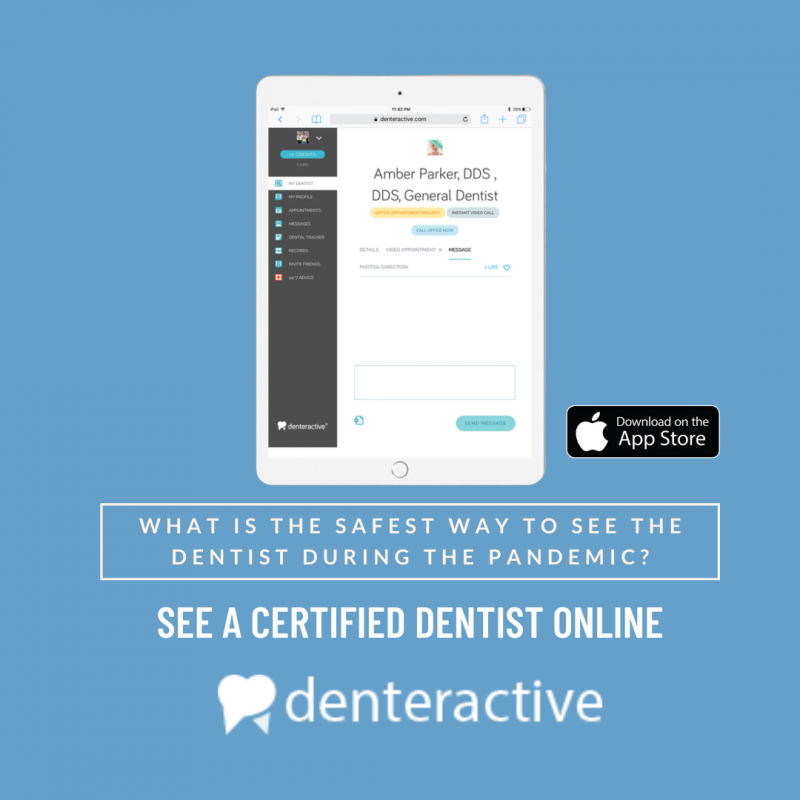 "Are… are you sure, doctor?" That's how many of us respond when a dentist makes a diagnosis we don't want to hear. We may not want to hear it because of the kind of procedure and/or recovery period that we would then have to go through. It could be that we don't want to hear it because of the changes we'll have to make. There's essentially no end to the number of reasons that you could want to get a second opinion. At Denteractive, we make it easier, safer, and more convenient than ever to ask a dentist online for a second opinion and more. 
Ask a Dentist Online for a Second Opinion You Can Trust 
For many of us, when our dentist makes a diagnosis, it's a very big deal for any number of reasons, not the least of which is that they are our dentist. Most people have a dentist that they stick with for a long period of time. If that's the case for you, then it's probably been a while since you even researched another dentist. So, at our platform, we make it easier than ever to talk to a dentist you can trust. Sure, they might not be the dentist that has been faithfully by your side for so many years, but we have board-certified dentists at our platform you can trust in any circumstance. When you get a second opinion (or anything else) here, you can trust it.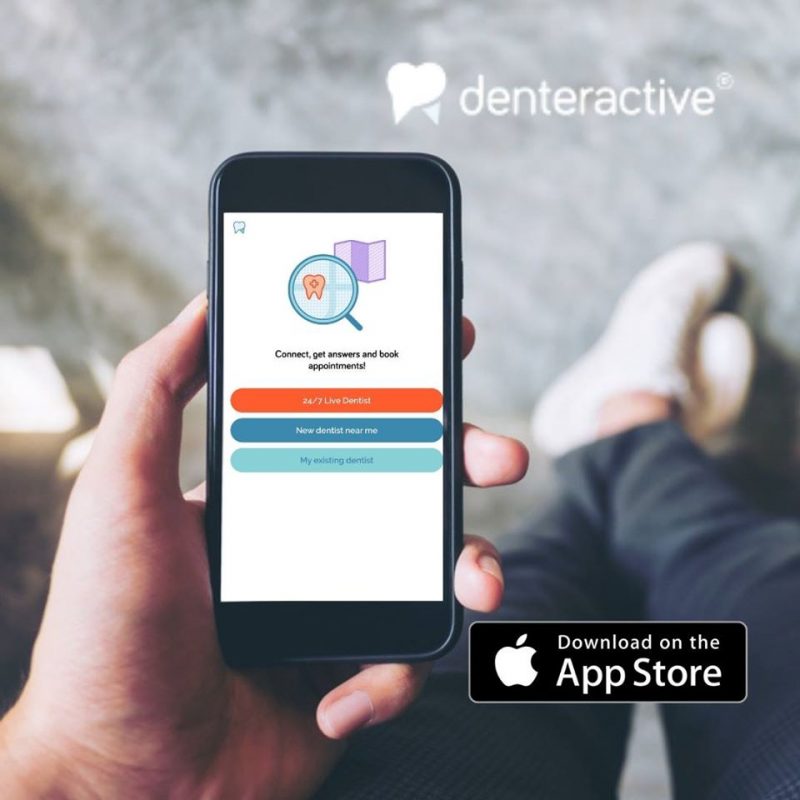 A Dentist Who Can Make an Informed Second Opinion 
For a dentist to give you a legitimate second opinion, the kind of opinion that you could trust, they first need all of the facts. That means medical records, access to you, and so much else. Those are just some of the reasons that we made our teledentistry platform so powerful and secure: so that patients could share with their dentists all of their medical information. If a dentist doesn't have access to your history, or they can't see your mouth clearly, then it's going to be essentially impossible for them to give you their best second opinion. They can do all of that and more through Denteractive. 
Follow-Ups, Too 
Sure, you can get a second opinion from a board-certified dentist here at Denteractive. However, that's far from all that you can use our platform for. Indeed, many use it to do their follow up visits. Often, follow-ups are exactly what they sound like: a dental professional giving you the once over to make sure that everything is progressing as it should. Instead of having to take hours(s) out of your day to make sure that's the case, Denteractive lets you do it in minutes. 
Finding a Dentist 
Many times, someone will use our platform to find a dentist for a second opinion, only to end up using that dentist more often later on. See, our platform can help you to find a dentist in your area. You can see all that we have to offer when you download the Denteractive app.