Back
A Professional 24 Hour Dentist Hotline with Solutions, Advice, and More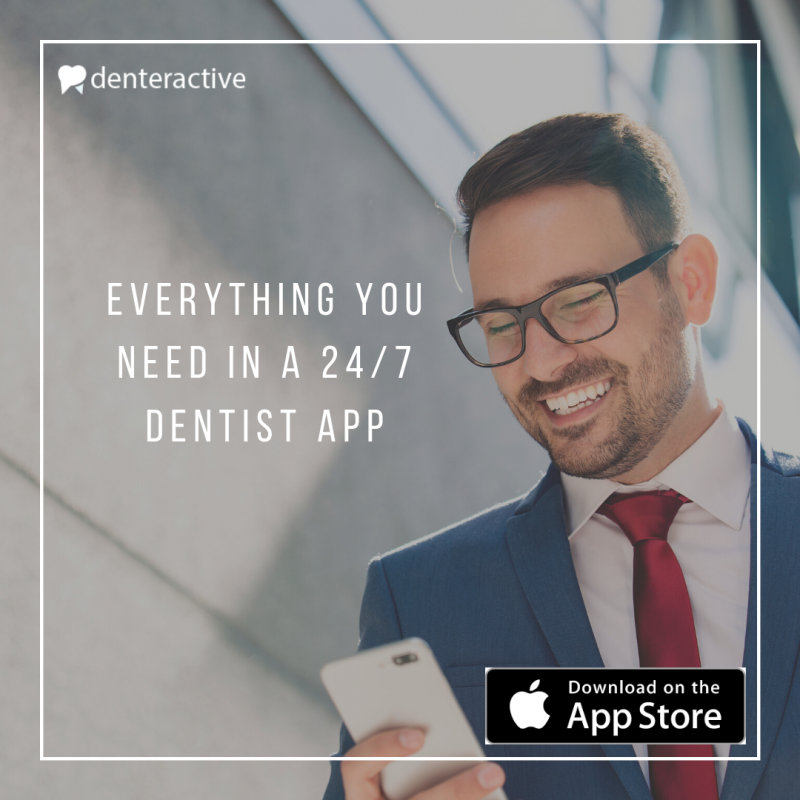 Do you need to talk to a dentist right now, but don't think you'll be able to get in touch with one? Are you unsure about the dental professional options in your region, and are looking for alternatives you can trust? Those concerns are perfectly understandable. You only have one mouth, and you can't let just anyone care for it. With so much information available online, it's natural to be unsure of what you can trust. That's especially true if you're dealing with the address stress of being in pain or in an emergency. Our 24 hour dentist hotline can help. 
A Professional 24 Hour Dentist Hotline with Real, Board-Certified Dentists 
Credentials are important. There are so many who may call themselves qualified or certified online, only for the slightest bit of research to reveal that these people are anything but qualified, certified, or competent. That's why we only allow true, board-certified dentists onto our platform. Your oral health is far, far too important to be left to anything other than the absolute best. Once these dental pros have passed our rigorous standards, then and only then are they given the responsibility of coming on to our Denteractive platform. We understand that our service is only as good as the dental professionals on it, which is why we work so hard to make certain we have the very best. 

More than a Hotline – a Dental Lifeline 
When people hear the word "hotline," they tend to think of a phone call. In many ways, our dental professionals can provide that. When you log in on our app and start talking to dentists, you can treat it like a phone call: describing what you need, any symptoms, and so forth. However, with our video conferencing, it can be so much more than just a phone call. In fact, we've made it possible for you to share videos and pictures of your teeth, your dental records, and more. 
Accurate Info for Accurate Diagnosis 
If you're like many people, it's not always easy to describe exactly what's going on in your mouth. You know that something hurts, you know that something isn't right, but the specifics of describing it to a dental professional can be challenging (it's not like you do this every day). That's one more reason that we've made our videoconferencing so powerful: so that you don't have to. Instead of risking communication missteps between you and a dental pro, our videoconferencing makes it possible for them to see exactly what's going on with you. That way, you can get the best diagnosis for your needs. 
A Dentist at Any Time 
Typically, a hotline for dental professionals (or anyone else) has a limited time frame. You can only call at one time or another. Denteractive doesn't work like that. There's always a dental professional ready to talk to you. Late at night, early in the morning, it doesn't matter – there's something here to talk to you. That's true right now, as well. To see it for yourself, download our app.