Back
What is Teledentistry and Why Should You Start Using It?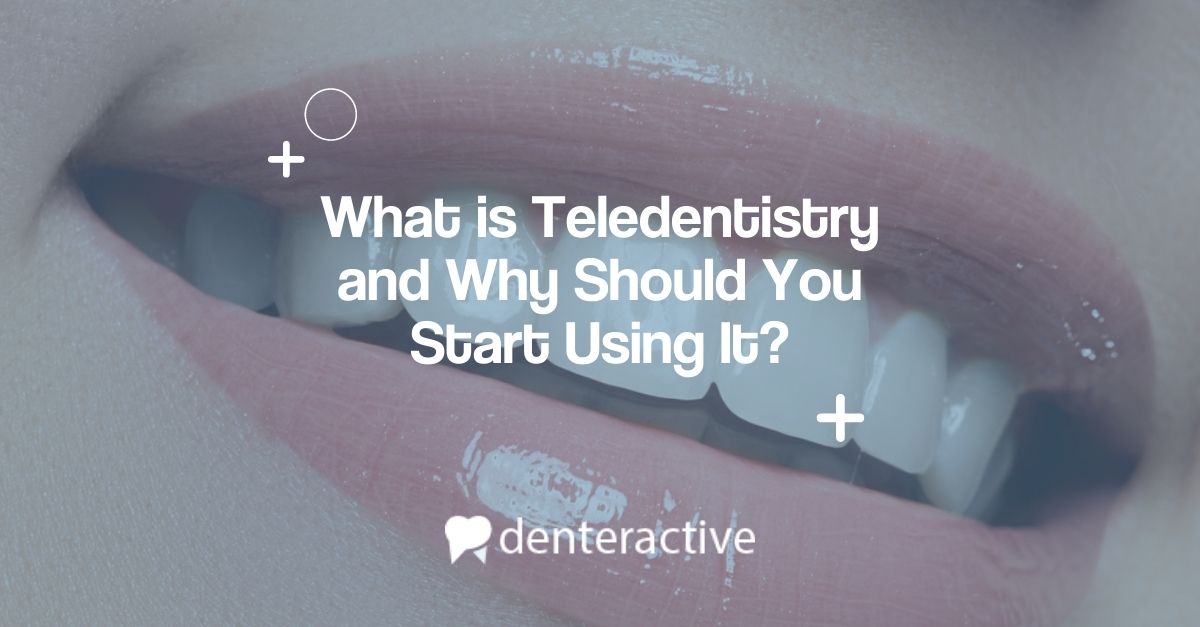 Teledentistry has become a buzzword that describes the new era of dental healthcare delivery. It has become widespread during the start of the pandemic when in-person dental services were restricted. It's a component of telehealth that encompasses the entirety of technology-driven healthcare. If you're still confused about it, we'll try to explain further what is teledentistry and why there's a need for you to start using it. 
What is Teledentistry?
If you can't see a dentist in person, teledentistry is your best option. This technology enables you to receive dental services remotely. During your virtual dental visit, your preferred dentist can't fill a cavity or perform a tooth extraction. However, it offers a variety of dental services that in-person visits can't provide. And these services are available right at the comfort of your own home.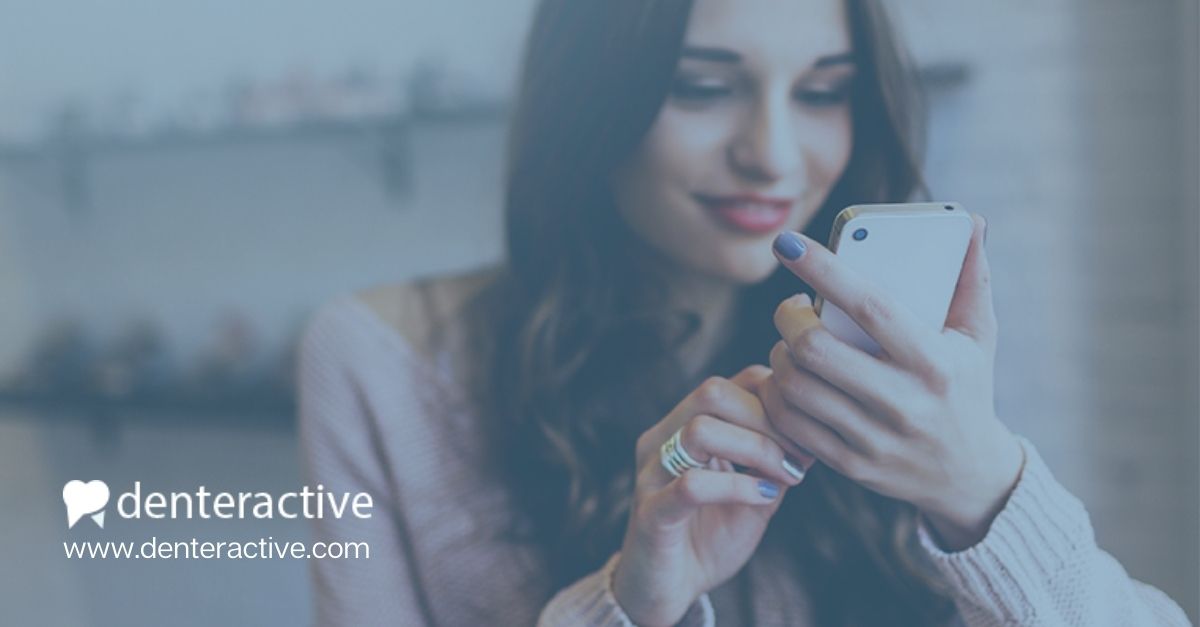 This technology offers two ways to talk to a dentist:
Synchronous teledentistry. Here, you get to see a dentist in real-time through a video call. If you're using Denteractive, the app has a chat feature that lets you communicate and collaborate with a dentist through an online live video chat or text.
Asynchronous teledentistry. It doesn't rely on real-time interactions. Rather, you can submit your photos or videos to a dentist and the dentist will review them before making a recommendation.
All of these ways become possible through a secure Patient portal, like Denteractive. Denteractive is a mobile app that you can access through your phone or tablet.
Why Is There a Need to Start Using It?
Dental health should be part of your primary care. With that in mind, you should not delay seeking consultation whenever the need arises. If you experience one of the following situations, you should consider a virtual dental consultation:
Suffering from a Dental problem. Many dental problems can be diagnosed through teledentistry. For instance, if you have a toothache or swelling gums, a virtual dentist can diagnose it and prescribe you a medicine. However, other dental issues may need an in-person assessment.
Searching for Dental Options. If you wish to undergo teeth whitening or certain cosmetic treatment, you can first gather more information ion about it before making a final decision.
Getting a Second Opinion. You may want to seek a second opinion if you have been diagnosed with a serious oral health issue. Teledentistry will make it more convenient by allowing a virtual dentist to evaluate your condition and offer confirmation or alternatives.
Finding a new dentist. Finding a new dentist in your area has become a lot easier with teledentistry. You can get a feel for local dentists without having to visit their offices.
Having dental anxiety. If you're afraid of going to a dental office, a virtual consultation will hope you get acquainted with the dental environment. Talking to a dentist virtually may help you feel more at ease about going to a dentist in person.
Start Looking for a Virtual Dentist Near You
If you have an emergency dental problem, you can find a virtual dentist to assist you. Find one with Denteractive. Download the app today on Google Store or App Store.