Back
Talk to a Dentist About Cosmetic Smile Advice Online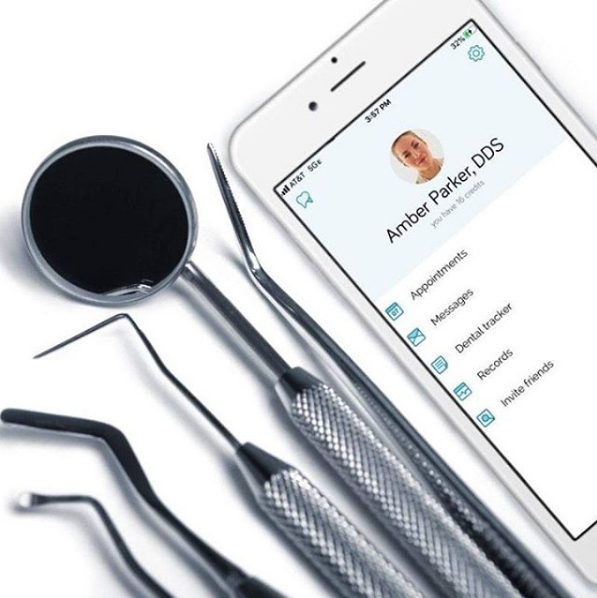 Have you ever found yourself having doubts about the composition and look of your smile? This doesn't have to be a difficult question, though. Sure, some people will probably tell themselves they need an entirely new smile, but most of us don't go through that. Maybe sometimes you look at yourself in the mirror and spot that same little flaw that has been bothering you for years. Should you fix it? More importantly, can you? Well, here's how you can talk to a dentist online about it.
Broken Teeth and Dental Trauma
Breaking or chipping a tooth is inconvenient in a lot of different ways. On one hand, you are now dealing with functional obstacles that will probably affect the way in which you eat due to pain or discomfort. On the other, this is an evident aesthetic issue. The teeth that break the most often tend to be those most prominent when smiling. It's natural for you to worry about these things, which is why you should be able to talk to a dentist as soon as possible to address this issue. Denteractive lets you speak to a dental professional at your earliest convenience so that you can know what you can do to deal with your broken tooth and what the potential solutions are.

Braces and Orthodontics
While there seems to be a notion that orthodontics and braces are solely for teenagers, there is no age limit for correcting your teeth alignment. This can be a long process for a lot of people, so there really isn't any shame in having to recur to orthodontics later in life. If you, an adult, are concerned about the positioning of your teeth, then you can reach out to Denteractive. We can connect you with a dental professional who can take a look at your teeth, listen to your concerns, and recommend possible procedures or treatments for you in the future. This can be your gateway to the smile that you have always wanted.
Dental Implants
Missing or misshapen teeth can be a great concern for both the functionality of your denture and your own self-image. The best way to address these issues is by way of implants, and there are plenty of different kinds of implants for you to choose from. Well, it's not exactly going to be your choice, but you do get a say in how you want to address the issue. Then, one of the dental professionals here at Denteractive will take a look and determine what could be the best course of action. There are individual implants meant to replace one tooth each while there are also bridge implants that can replace a series of missing teeth.
Talk to a Dentist
If you have doubts about any of the issues outlined above, or any other dental concern, you can count on Denteractive. This revolutionary dental service is here to help patients with all of their dental concerns without them having to visit an actual dentist if possible. In times of an ongoing pandemic, this sort of preemptive responsibility is more important than ever. This is why Denteractive can allow you to talk to a dentist who can help you at a distance. For 24/7 dental help, visit our website or give us a call at (888-)574-7754.