Back
Q: What is Teledentistry? A: Dental Care of the Future, Today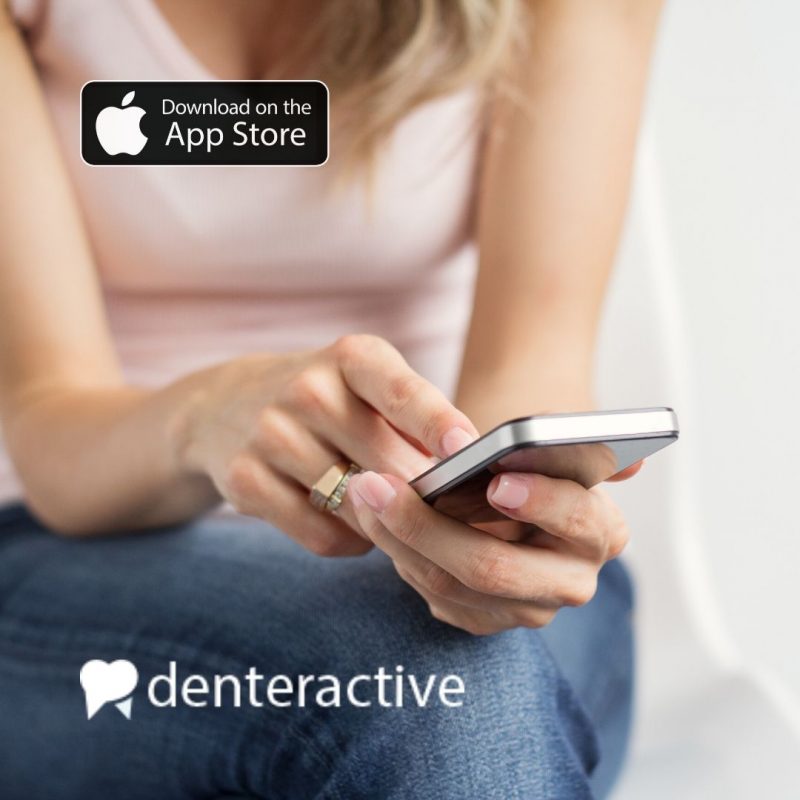 Have you been looking for a way to get dental care without having to go to a dentist's office? Are you curious about it but aren't so sure? What is teledentistry? Well, here at Denteractive we've designed an online platform where you can get the dental care you need when you need it. Denteractive was specifically made to connect people to dental professionals at any time, day or night. 
Assessment and consult
To do something to help your dental care, a professional has to figure out what's wrong. That's one thing that our platform excels at: a virtual dental consultation. With Denteractive, you can log in, and then, in a very brief period of time, show a dental professional your teeth. They'll be able to make a good assessment of the problem and figure the rest out from there. See, our platform was designed to be as technologically advanced as possible. This way, you'll be able to send crystal clear pictures, videos, and more to our dentists. That way, they'll be able to see what's going on and tell you how they can help. 

Follow-ups, Second Opinions, and More 
Follow-up visits are important for dental care. Yes, the strong majority of them will end with the dentist saying some version of "keep doing what you were doing," but every now and then, a massive course correction is made. Those occurrences are part of what makes every follow up important. That said, it can be difficult to schedule and follow through them. Enter Denteractive. With our platform, it's easier than ever to do a follow-up visit. Instead of having to get dressed, drive into town, park, go into the office, wait, and so forth, you can simply log in to Denteractive, meet with the dentist, and you're done. 
Finding a Dentist Near You 
You might have read to this part of the blog and thought: "Well, that all sounds good, but, I need to meet with a dental professional in person so that they can fully fix what's wrong." Denteractive can help there too. See, our platform has a gigantic roster of dentists. There are probably some in your area. Utilizing Denteractive, you can meet them, talk to them, and then schedule an in-person appointment with them. This is a great way to see if you click without having to carve time out of your schedule to go meet and them so forth. Beyond safety, Denteractive makes things more convenient too. 
So, What is Teledentistry? A Kind of Care that's Constantly Improving 
The best part about being in the teledentistry industry is being able to help more people than ever before. Folks that weren't able to get dental care (whether due to location, time of day, or other factors) can now turn to someone they can trust. This is really the dawn of the age of teledentistry. Here at Denteractive, we're constantly improving our platform, adding more qualified dentists and others, so that we can offer our patients more than before. You can download our app here.