Back
Propel Your Dental Practice Into Another Level With Teledentistry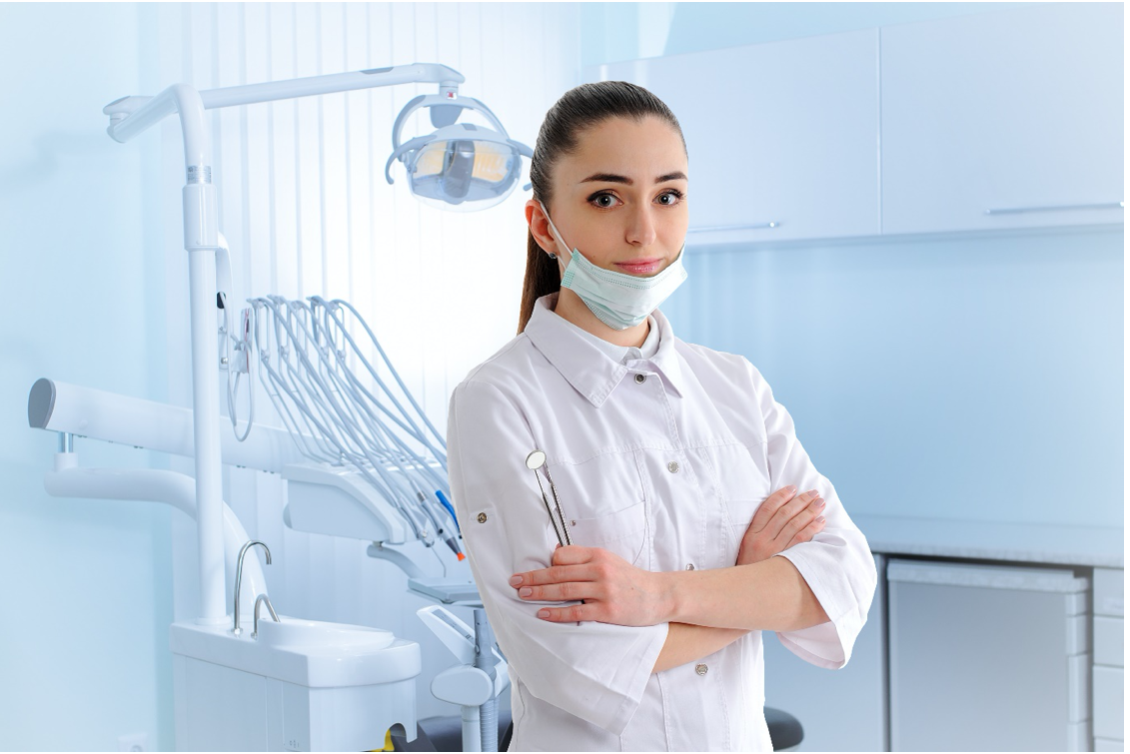 Teledentistry allows patients to stay safe and productive while having better access to care, and more optimized information about dentistry, among other benefits. Likewise, providing virtual care immensely helps dentists take their dental practice to the next level.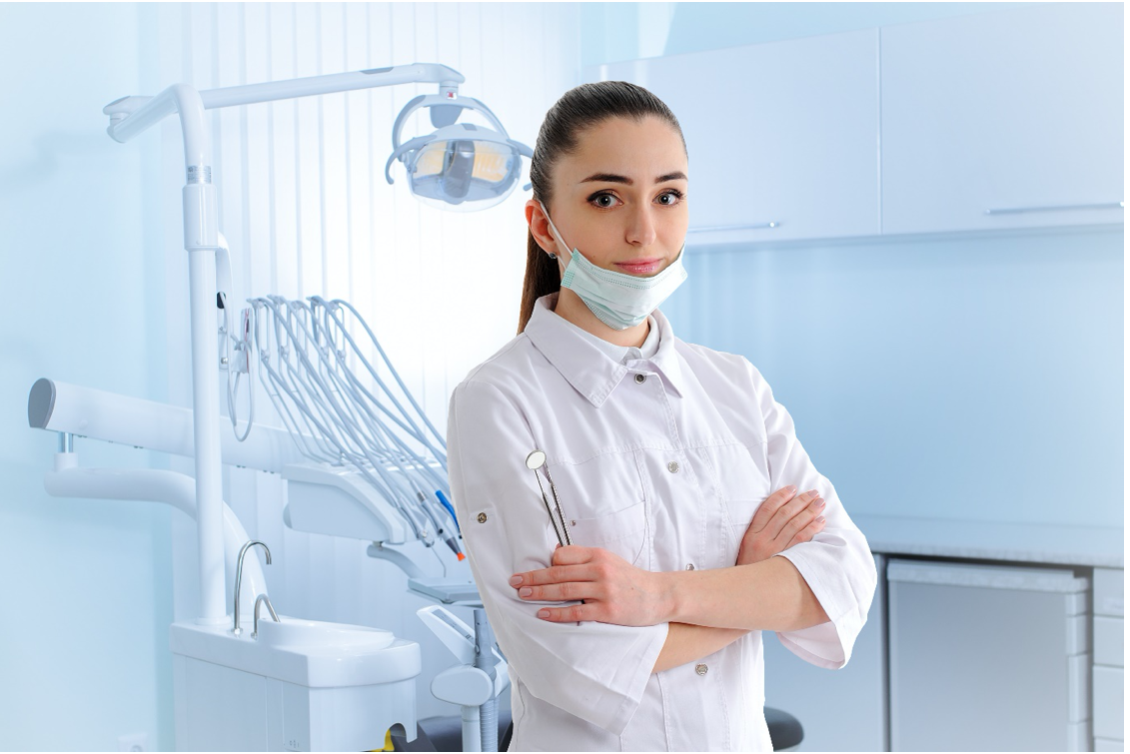 Dentists and dental providers have embraced Teledentistry with open arms and see the immense advantages such as:
Minimizing traffic and unnecessary exposure to pathogens
Reducing overhead costs
Improved patient engagement and education increases the bottom line
Enhanced patient compliance and throughputs
Increasing patient base through virtual consults
Merits of Teledentistry For the Dentists
Providing care to patients through teledentistry can answer all the aforementioned challenges dentists face in their day-to-day practice. These include:
1. Improved Clinical Proficiency and Safety
Typically, dentists and staff are at risk of exposure to a variety of pathogen in their office settings. This risk is quadrupled during times of pandemic. This need for safety for dental practitioners is partially fulfilled through Teledentistry. It permits them to provide care and manage certain clinical workflows more efficiently while also guaranteeing optimal safety.
Virtual care can be used to triage emergency patients, preliminary assessments of dental cases, or even see patients for post-operative checkups or second opinions. Those who need chair-side treatment can be scheduled vigilantly for a later time. Early preparation for the treatment may also take lesser chair time, increasing clinical proficiency for dentists.
Teledentistry can effectively be used for diagnosis, counseling, and follow-ups. Additionally, it has also demonstrated efficacy in treatment planning for specialized dentistry such as orthodontics and clear aligners, implants or pediatric dentistry– in which progress can be checked remotely.
2. Better Patient Engagement and Education
The connection between dentist and patient remotely promotes a one-to-one, more personalized interaction and enhances the patient-dentist relationship. Patient education plans can also be implemented through teledentistry that serves as an excellent tool to increase patient awareness about common dental concerns.
Intraoral photographs can be used to demonstrate prevalent issues and reminders given to change or adopt behaviors that will promote oral health with time. This serves to enhance preventive dentistry as well as helps in the early diagnosis of oral diseases before they advance to an irreparable stage.
3. Better Usability of Dental Care Products
With teledentistry, access to dental care and products is easier than ever before. Patients can now learn more about dental products and homecare options that dentists wish them to use regularly, just a few taps away. With increased oral care at home, dentists can hope to achieve better clinical outcomes, serving as a huge gain in promoting dental health.
4. Reduced Overhead Costs
There is much more a dentist needs to deal with at the clinic than just patient management. The cost of bills, maintenance of equipment, ensuring adequate sterilization, maintaining sufficient staff, and their salaries are some of the elements that can be counted. Teledentistry makes practices run more efficiently and saves dental practitioners much of these skyrocketing overhead costs.
Teledentistry can be a far-reaching service, more than one anticipates. It eliminates the limits posed by geographical restrictions as well as other commuting factors. As patients look for more convenient healthcare services and dentists want to expand their clinical outreach to more and more people, teledentistry reportedly serves as a win-win situation for both.
With virtual dental care services, people living in remote areas can also access dental healthcare and, meanwhile, can get reimbursed by insurance companies. Besides, old-age patients who find it difficult to commute to the dental clinic can now access dental care with convenience and improved flows of virtual care combined with mobile dentistry.
The Future Prospects
Incorporating technology with dental and medical care is the beginning of the farfetched results that will be noticed with time. From smart devices at hand to artificial intelligence algorithms, the field of dentistry will get a massive push ahead in diagnosis, treatment planning, and management of oral diseases. The applications of teledentistry are multifold and can be implausible.
Dentists should ensure to use teledentistry as a tool to expand their services, ensuring their care reaches the masses. Join thousands of other dental providers using Teledentistry to improve access, transparency, and continuity of care. Get started for FREE today with your Denteractive provider account. Please visit  http://35.162.116.119/for-dentist/
Or call 888-574-7754 for your custom product demo.