Back
Schedule a Dentist Appointment Online Here and Much More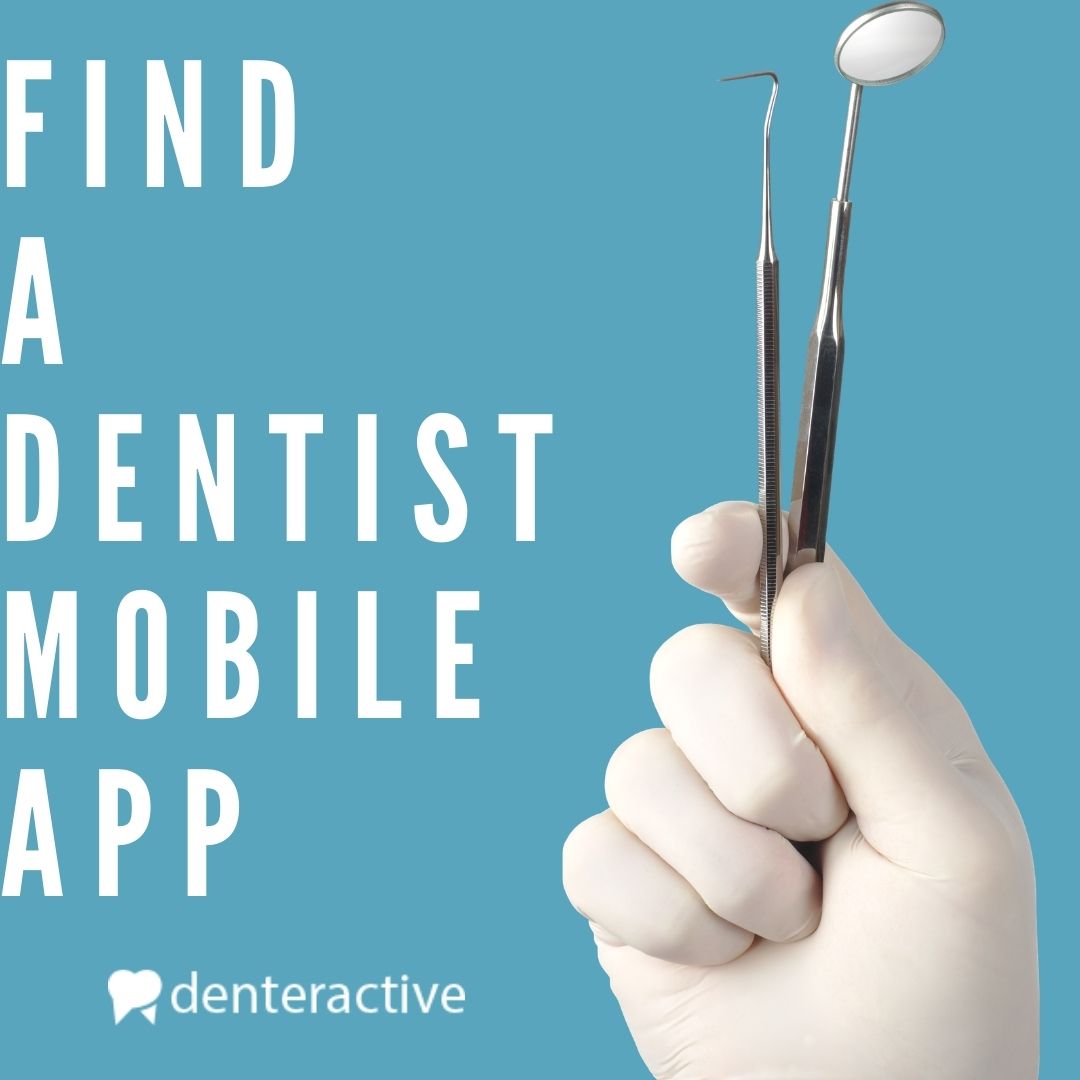 Have you been searching for a dentist but haven't liked what you found? Does it seem like every time you search online for a dentist the results are less than impressive? Even if there are no shortage of dentists in your area, it's not always easy to find a dentist that you mesh well with. We can help with that at Denteractive. Yes, our platform is a great way to schedule a dentist appointment online and perform similar tasks. In addition to that, however, you can also use Denteractive to find the right dentist in your area for you. 
Find and Connect with a Dentist 
At Denteractive, we think of what we offer as a kind of "match-making" service. Instead of connecting people for relationships, we connect dentists with patients. So, you can log into our app, put in your search criteria, and then use those to find a dentist who fits your exact specifications. You can even talk to multiple dentists until you find the one that's exactly what you're looking for. We do everything in our power to make sure that there are dentists in your area, so that you'll be able to get help conveniently. 

Schedule a Dentist Appointment Online that Will Help 
Of course, even if a dentist isn't far from where you live and work, it can be difficult to get out to see them. Even if you need to see a dentist for a follow up or something similar, our videoconferencing can be the most efficient way for you and your dentist to meet. Of course, for this to work, our videoconferencing has to be powerful enough to allow you and your dentist to share information with each other clearly and quickly. X-rays, medical records, pictures, video, and more must be crystal clear for a dentist to make a viable diagnosis. That's the standard to which we hold our Denteractive app. 
A Dentist on Your Schedule 
Sometimes, you just need to talk to your dentist. But, you don't necessarily have the time nor the inclination to go to see your dentist in person. That's why we have chatting, text, and other services, too. That way, you have the kind of access to your dentist that will enable you to have the best possible oral health. Remember, this is good for your dentist, too: they want to be able to save their office space, staff, and more for those who need high-intensity or emergency help. 
Emergency Help and More 
Speaking of, Denteractive also offers emergency help as well. This is what it sounds like: no matter what time, day or night, that you need help from a professional dentist, we'll have one available. You can tell them what's wrong, show them clearly, and then they can direct you on what to do next. Whenever you need to talk to a dental professional, we have a highly qualified one ready. To see all that Denteractive can do, download our app today.