Back
Online Dental Consultation & its Benefits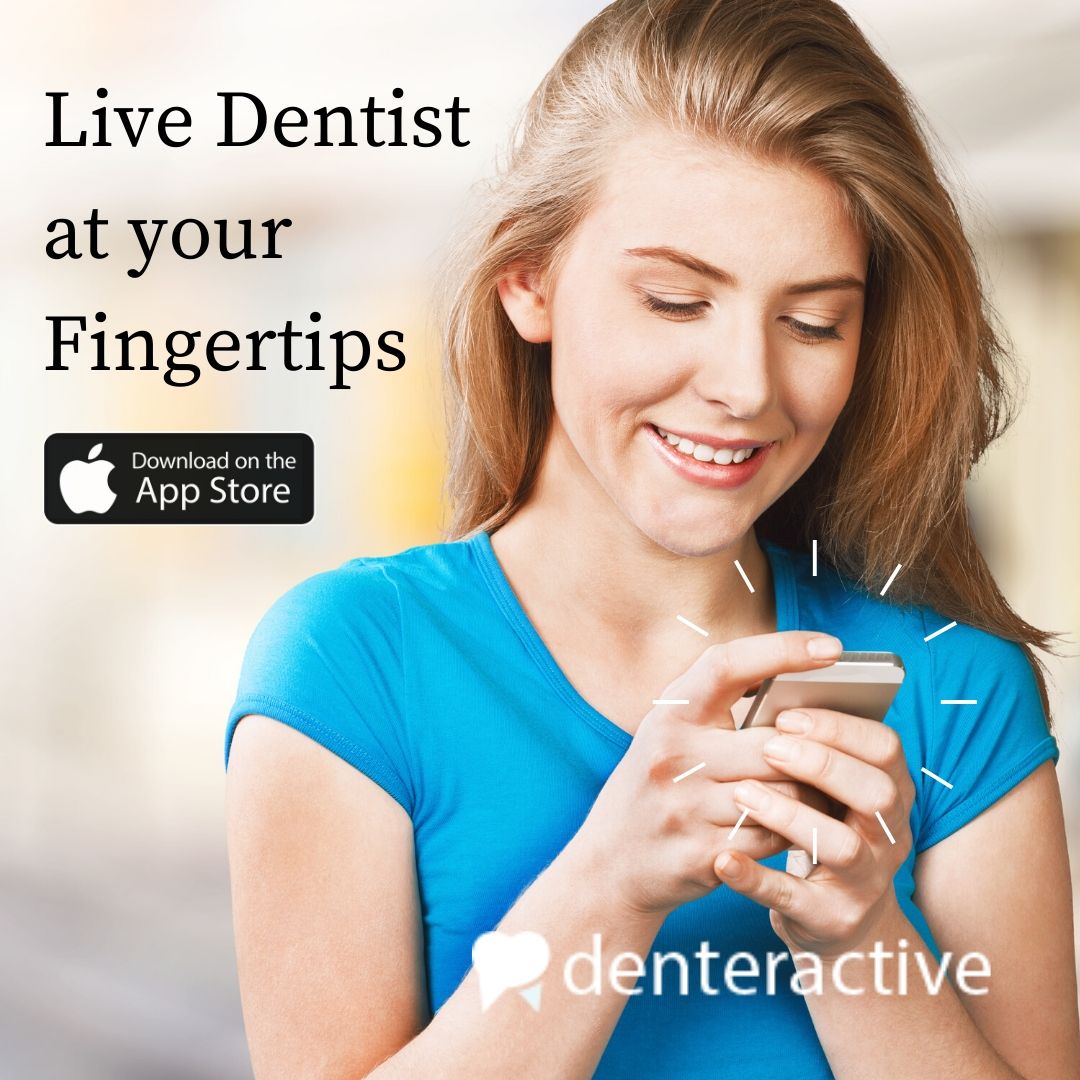 The current global landscape has shown us the many possibilities of our online tools, particularly with healthcare. Even if you are having issues with your teeth, gums, or mouth in general, an online dental consultation can provide you with many benefits. Including those similar to an in-person appointment and without the inconveniences. 
Have Your Questions Answered
While an online dental consultation is not an in-person appointment, it can definitely help you get some answers about what is going on. If you are struggling with a toothache, gum swelling, or dental trauma, it's best if you can get a dental consultation to take care of the issue. However, that can be easier said than done. You'll need to find an available appointment and head over to a dentist's office. That might mean you need to put up with the uncertainty about what you are going through for much longer than you'd like to. By reaching out to a dentist online, you can quickly get in touch with someone to discuss treatment and relief.
Try Treatments at Home
The ideal thing to do is to receive an in-person treatment at a dentist's office. However, it's a good idea to find home remedies to relieve the pain while you wait. A dentist online can help you find temporary solutions until they get to see you in person. Your dentist might be able to help you work with what you have at home in order for you to ease the pain and reduce the swelling. These treatments can make a big difference in alleviating pain before your treatment. Never underestimate the difference that a saltwater rinse or some tea bags can make.
Schedule an Appointment

Now that you know what's going on with your teeth and have been given the tools to handle the pain, you can wait for a scheduled appointment. As part of your online dental consultation, you can also schedule an in-person one in order to actually get the treatment you need and get an official opinion. Denteractive can help you find dental professionals in your area so that you can schedule the appointment you need to get proper attention. We know just how inconvenient it can be to have to worry about setting up an appointment with a dentist, which is why we make it easy as possible.
Online Dental Consultation
Have you ever struggled with dental issues and are unsure how to proceed? Denteractive is here to help. Whether you are struggling with dental trauma, cosmetic issues, or orthodontics, you can reach out to one of our dentists and set up an online dental consultation. Use our website to chat, call, or make appointments, and get your dental issues figured out promptly and conveniently.