Back
Get a Dentist Online and a Dental Savings Plan with Denteractive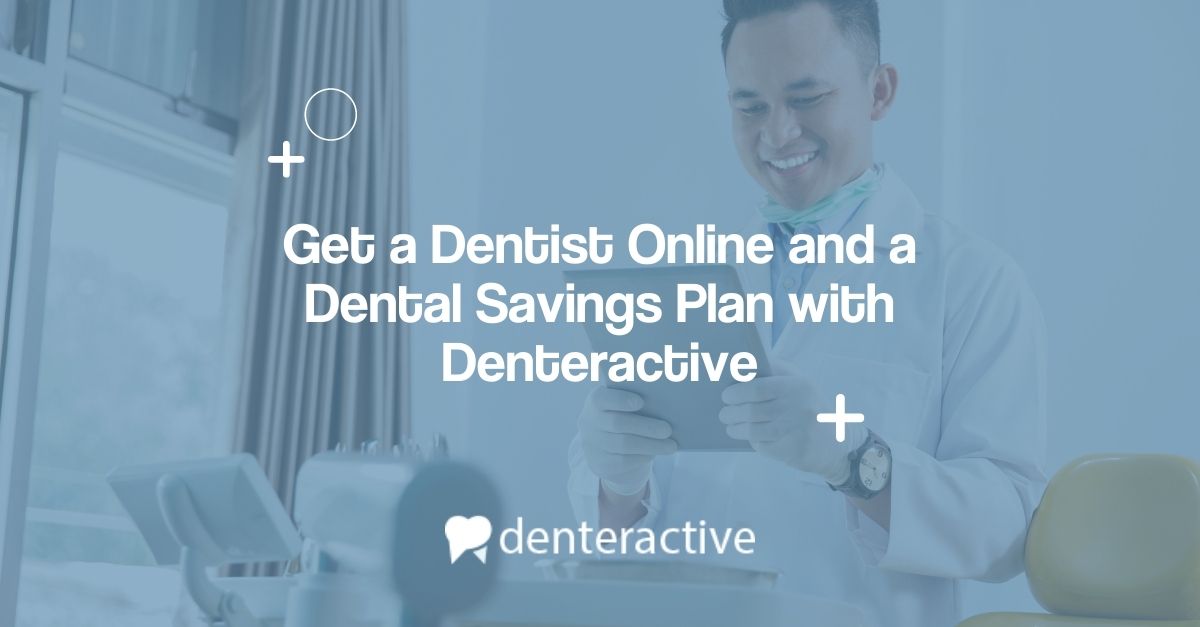 The problem with having no dental insurance is that the cost of visiting a dentist and undergoing a dental procedure can put a dent in your finances. Thankfully, there are many options to avoid this situation. One of them is a dental savings plan. It's not dental insurance but it can help you get discounted prices on dental services. And you can use it even when you schedule and consult with a dentist online. 
Denteractive Lets You Find a Dentist Online and Get the Best Dental Savings Plan
According to The Balance, "There are also other reasons why you might consider a dental discount plan instead of dental insurance. For example, unlike traditional dental insurance, there may be no waiting period before you can begin exercising your benefits through a dental savings plan."
Denteractive makes it easier for you to find a dental professional online and sign up for the best dental savings plan that fits your needs. We have partnered with DentalPlans.com to provide you with the best options so you can assess what plan is best for your requirements.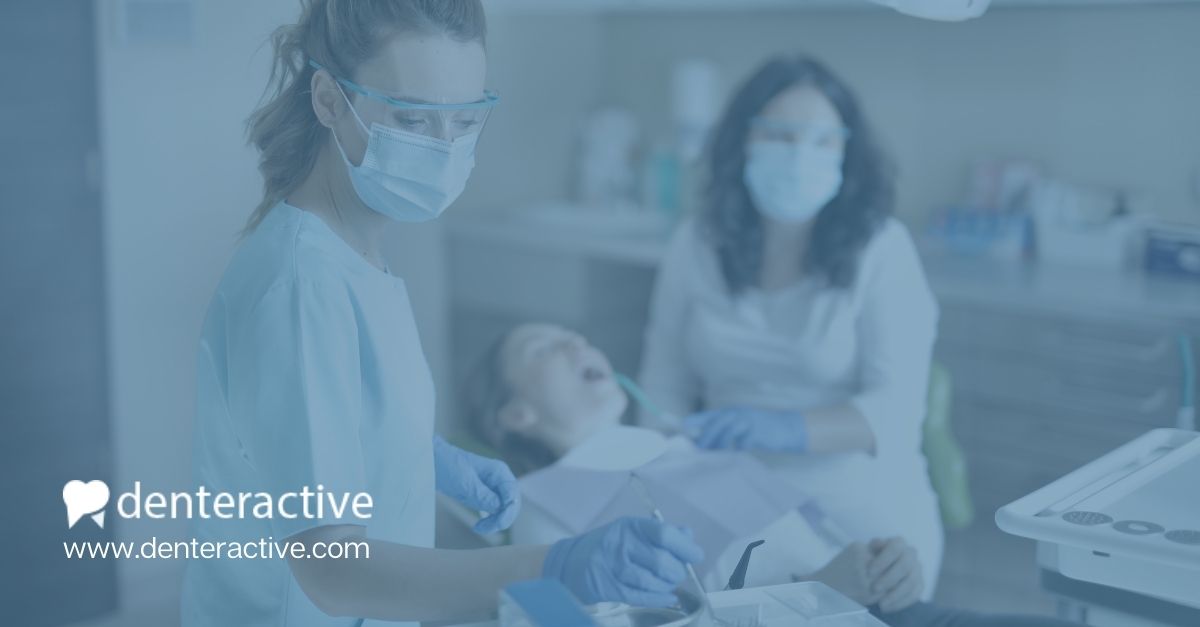 What are the Savings with Dental Savings Plans?
Services
A network of dentists will provide the services. They have agreed to charge a member of the plan less. By having this plan, you can get at least a 10% discount or a maximum of 60% discount on services.
Fees Per Month
As mentioned, a dental savings plan doesn't work like your typical dental insurance, which can cost between $144 and $600 a year for every individual. With a dental discount plan, the cost per month can vary but it starts at $75. Thus, if you don't need dental procedures every year, then having a dental savings plan is more ideal than buying dental insurance.
No Limit to Care
Cleanings and dental exams are indeed 100% covered by insurance. Every time you need dental work, you'll pay a portion of the service using your own money. But all services will go toward your yearly limit. With a dental savings plan, however, the amount of dental care you can obtain every year is limitless. But you will pay for every discounted service. It doesn't matter because you can use as many services as you need each year.
Can You Benefit from a Dental Savings Program?
The only person who can decide is YOU. But this plan is ideal if you fall into one of the following categories:
Healthy mouth
Need more dental work than the insurance plan covers
Suffering from health issues that worsen dental problems
Older than 60 years old
If you can pay the yearly fees upfront and you belong to one of the categories, then a dental savings plan can help you achieve a healthy smile, even without dental insurance.
Want to Start Saving
To help you find a dentist online and sign up for a dental savings plan, please contact us here at (800) 664-0612.