Back
5 Questions You Should Ask When You First Connect with a Teledentist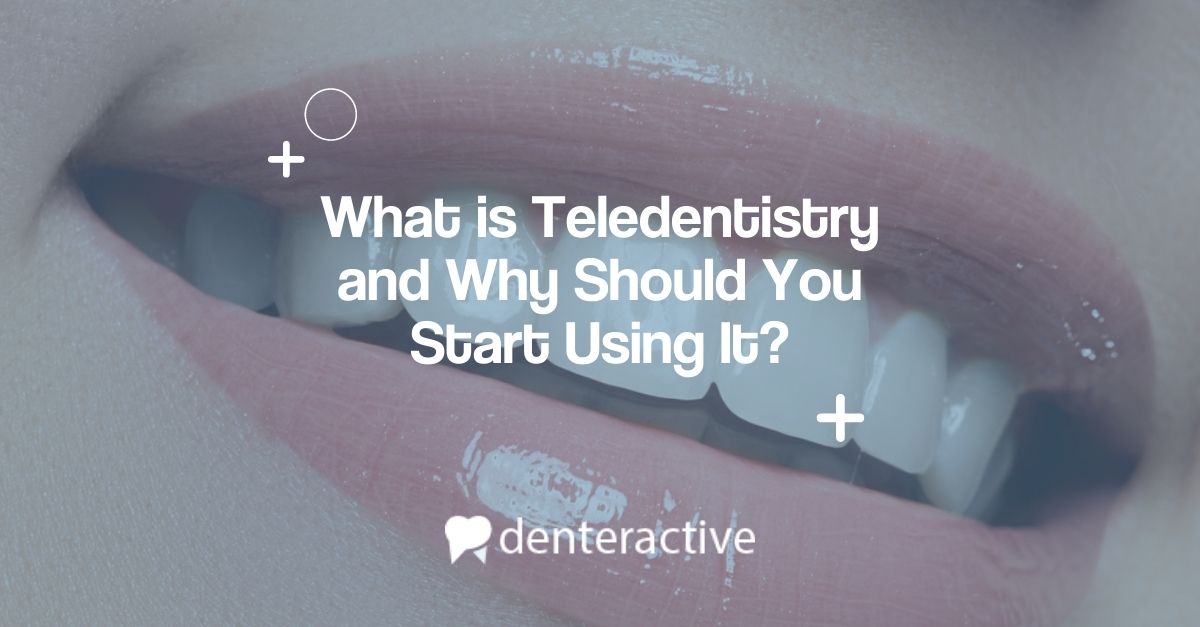 If you're virtually meeting with a Denteractive dentist or a dentist offering our Denteractive teledentistry service for the first time, you're bound to have questions about what to expect from a virtual appointment. At Denteractive and our dental partners, patient satisfaction is our priority, and as the pioneers in teledentistry, we strive to create a comfortable virtual environment, whether you are chatting with or video messaging a licensed dentist through our own or partner dentist platform. Teledentistry is transforming dental care practices by expanding services and opening access. Before you meet virtually with your Denteractive teledentist, there are some questions you should consider posing when you first connect.
Can Denteractive Diagnose via a Teledentistry Appointment?
Denteractive and dental partners can provide live consultations, some prescriptions, and emergency advice. If a visit is required, most importantly, we can match you with a local dentist or your current dentist will ask you to visit the office. Image sharing allows the dentist to obtain a visual view of a patient's mouth. In some cases, of course, dentists may require x-rays or will need to probe problem areas with their tools; however, they can often prescribe a sound course of action based on a virtual visit. Your matched or current dentist will inform you if an in-person visit is needed to confirm a diagnosis with a personalized referral.
Does Denteractive Itself Provide Referrals?
One of the key services that Denteractive provides is referrals to a local dentist. Once you have completed a messaging session or a live video call, we will refer you to a local dentist for free. Our referrals are custom and based on the assessment during your messaging sessions or live video call. 
Is It Easy to Use Denteractive Service?
Yes! You can receive virtual help immediately with Denteractive, the telendetistry pioneers, and our dental partners. Our technology offers live messaging (currently free via Denteractive), including the ability to exchange photos. We also offer live video calls with a trained licensed dentist. When your call is complete with a Denteractive licensed dentist, we will refer you to a local dentist, customized based on your message or video session.
What Conditions Can Denteractive Assist with Online?
Denteractive's own teledentistry is ideal for urgent dental matters. We can also provide second opinions and provide a referral to a local dentist that is optimized for your specific care. We also offer care for:
Broken Tooth and Dental Trauma

Cosmetics and Dental Implants

Toothache and Swelling

Braces and Orthodontics

Other Dental Care Needs
Teledentistry by Denteractive is a highly effective platform for dental care. With 24/7 messaging, video calls, and custom referrals, trust Denteractive to provide the dental care that's best for you.
What About Services from an Independent Teledentist?
Each dental provider may differ in the services they offer. The same is true when it comes to teledentistry. Some dentists prefer the teledentistry platform for consultations only. Others offer more expansive services and may offer services like medication prescriptions with our e-prescriptions partner eazyScripts. At Denteractive, when you message or have a live video call with a dentist, you can exchange photos, get urgent advice, and a free custom referral to a dentist.
LIMITED OFFER: Denteractive is offering 24/7 Messaging with a live, licensed dentist for Free! Start your free messaging here: https://denteractive.com/user/public/emergency?emergency=emergency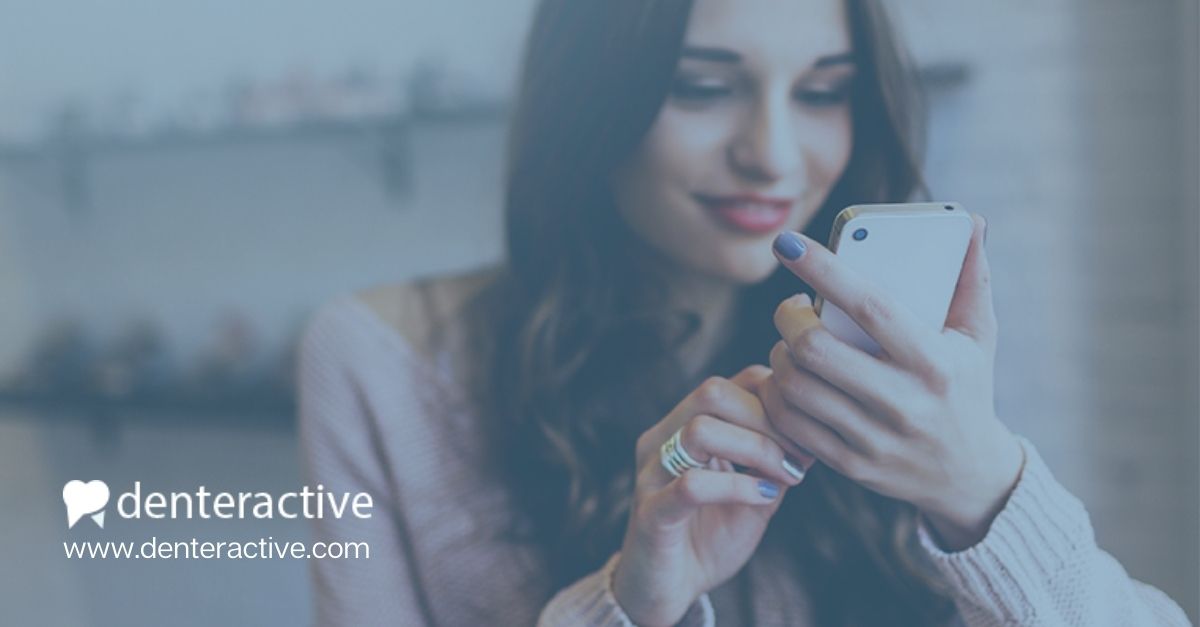 If you have an emergency dental problem, you can find a virtual dentist to assist you. Find one with Denteractive. Download the app today on Google Store or App Store.