Back
Online Dentist Advice on How to Deal with a Toothache at Home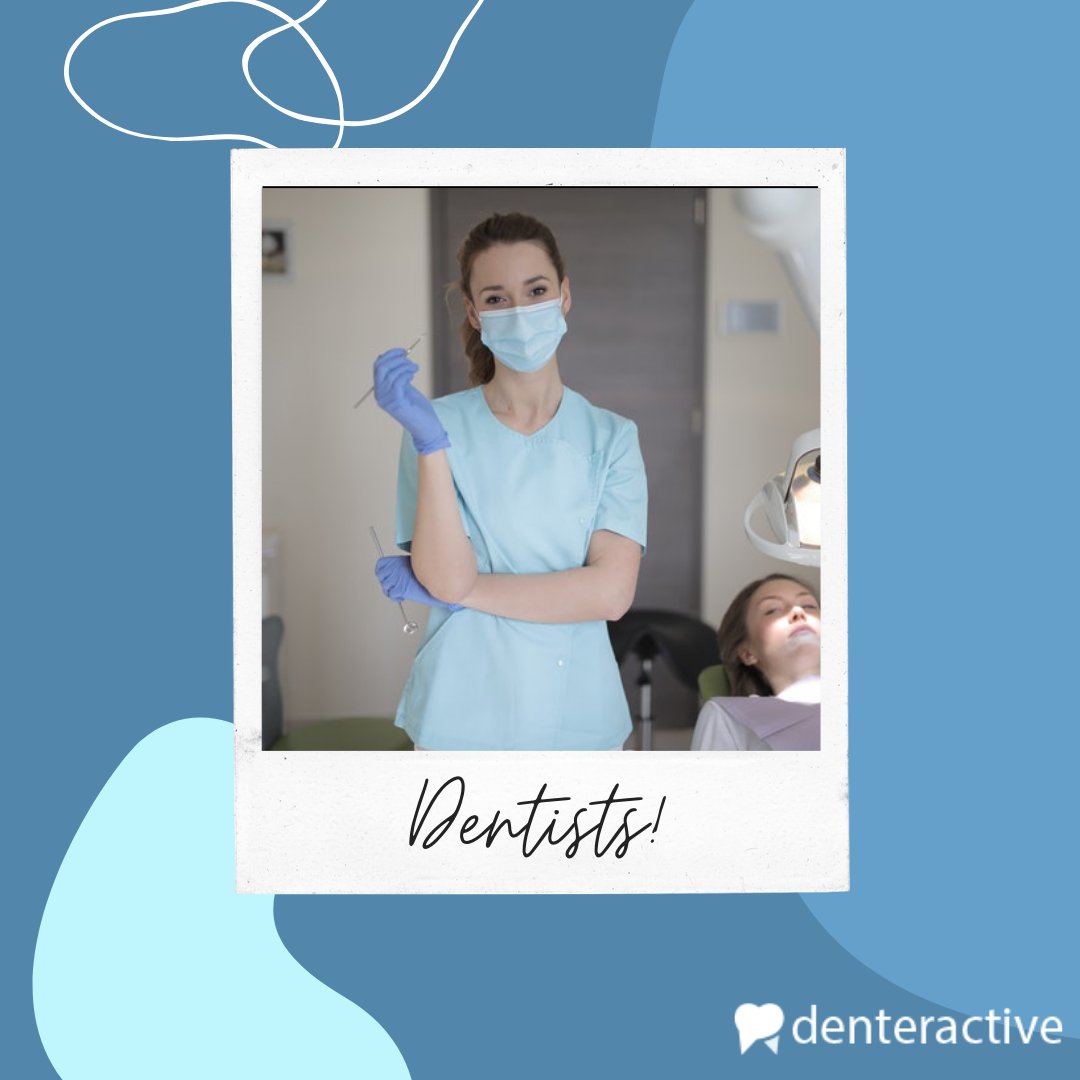 A toothache is probably one of the most unpleasant physical ailments you might be forced to deal with. If left untreated, it can easily interfere with your everyday life in unpredictable ways. From discomfort when you are eating to consistent migraines, no one wants to deal with the consequences of toothache. If you are struggling with scheduling an appointment to do something about, here are some tips from an  on how to deal with a toothache at home. If these don't work, you can always count on Denteractive to get you in touch with a dental professional who can help you further.
Rinse Your Mouth
There are different ways to rinse your teeth in a way that can help you soothe toothache while at home. For example, plenty of people use saltwater rinse. After all, saltwater is a natural disinfectant that can help reduce inflammation and heal oral wounds. Additionally, it can also help loosen any food particles and debris that could get stuck in between teeth. All you need to do is mix half a teaspoon of salt into a glass of warm water and use it as you would mouthwash. If you have some available, you can also do this with hydrogen peroxide, for this can help kill bacteria, heal bleeding gums, and reduce plaque. Don't do it with straight hydrogen peroxide, though. Instead, mix it with equal parts water, use it as a mouthwash, and do not swallow it.

Use Available Home Remedies
Few people are aware of this, but there are actually plenty of home remedies that you can use to deal with toothache. For example, garlic has been used for thousands of years as a good tool in dealing with dental issues. It can kill the dental bacteria that cause plaque as well as act as a pain reliever. All you need to do is crush a garlic clove until you create a paste and apply it to the affected area with a tiny pinch of salt. If the pain is more widespread, you can try slowly chewing a clove of fresh garlic. On the other hand, if you are dealing with sensitive gums, take a cooled-down used peppermint tea bag, put it in the freezer for a few minutes, and then apply the bag to your teeth.
Get Online Dentist Advice
Of course, home remedies won't always be able to get the job done. In such situations, the best thing to do is to reach out to an online dentist service where you can hear from an actual professional. They can then guide you through the process of taking care of your toothache and, if needed, schedule an in-person appointment for you. That's what we at Denteractive are here for. We can connect you with a dentist remotely so that you can get all the advice you need in real-time whenever you need to and without having to schedule a consultation. For more information or to get in touch with a dental professional, you can visit our website or give us a call at (888)-574-7754.