Back
Let Our Dental Hotline Make Dental Advice Easy For You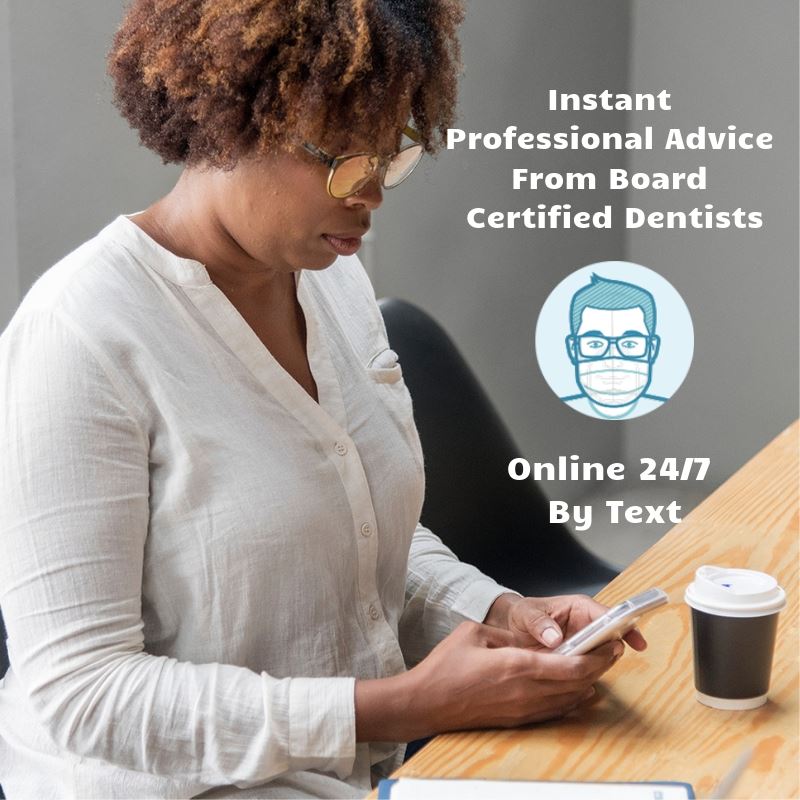 When it comes to reaching out to a dentist, you are probably used to just making a checkup appointment to deal with the issue. We know that this is not always convenient, which is no reason for you to miss out on dental care. That is why Denteractive has set up a new dental hotline meant to facilitate this process for you.
More than Just a Hotline
When you hear of a hotline, you might not think of them as very practical or particularly helpful. After all, your experience with them is probably relegated to customer service support or answering machines. Don't worry, however, because our dental hotline is not at all like that. We know that trying to explain something to an underpaid operator through a bad connection isn't going to help anyone. That's why we've done more than just set up a phone line where you can call a dentist and ask for their advice. We decided to establish a whole network of dentists who are readily available to help patients at a long distance.
Connecting You to Professional Dentists
We knew that in order to set up an effective dental hotline, we needed to gather the necessary team of professional dentists so that they could properly help our users. The point was, after all, to establish a network of experts that could be able to support patients through audiovisual media rather than in person. The catch is, obviously, that dentists are used to assessing patients in their own office. However, we wanted to help them reach out to patients that might not be able to immediately seek out an actual dental appointment. Particularly now that there is an ongoing pandemic worldwide, lots of people are looking for ways in which they can communicate with professionals without having to actually go there.

Getting the Right Dental Advice
When it comes to getting dental advice, you want to be sure that you are getting the right one. When you are dealing with a toothache or dental discomfort, the last thing you want is to rely solely on the information you get from online sources. After all, you don't want to risk it being something more serious than you think. At the same time, you don't want to worry yourself to death over something that's not serious. The best way to avoid this is to consult with a professional and talk to a dentist online. By actually seeking the advice of a dentist, you can avoid making your problem a lot worse than it is. The convenience of our dental hotline makes this an accessible way to consult on your dental issues.
Dental Hotline
Denteractive wants to make sure that you are able to deal with complicated dental situations you might find yourself in. Our focus is on making it as convenient for you to get the help you need. Make sure you visit our website and download our mobile app if you need to talk to a dentist about your ongoing issue. They will be able to help you take care of what you are going through and we can also  connect you with a physical office near your zipcode instantly!