Back
How to Open Your Virtual Teledentistry Practice Today for Free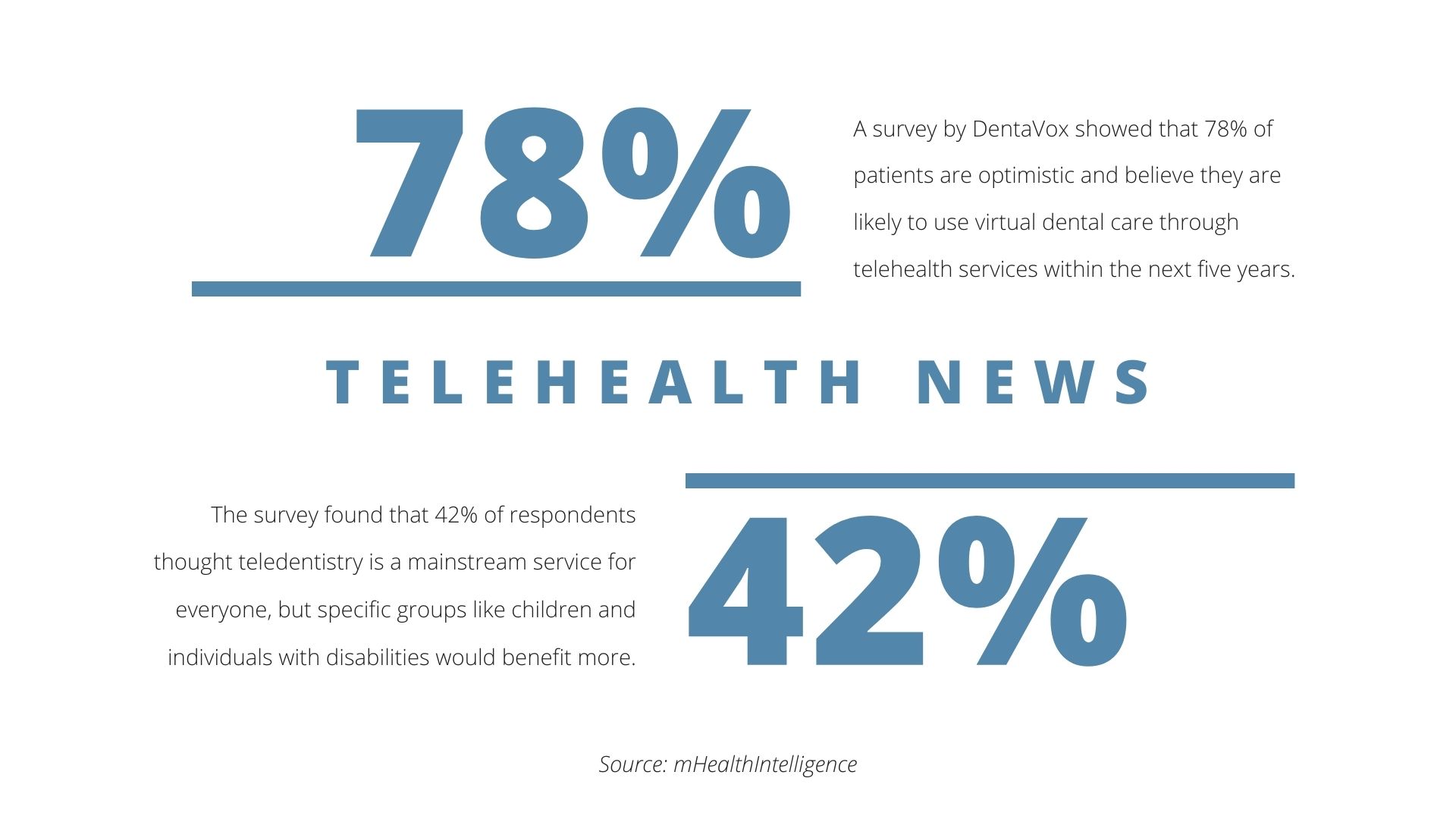 Have you been looking for a way to expand your dental practice yet are wary of paying upfront fees? Do you want to get into teledentistry and see what's out there, but don't want to have to sign a long contract? If the answer was "yes" to either of those questions, Denteractive is here to help. Professional dentists can sign up for Denteractive right now, and start offering virtual care today. Moreover, this is entirely free. No setup fees, long contracts, or anything of that nature. All the benefits with no downside. 
Why So Many Dentists are Turning to Teledentistry 
Simply put, because it's an easy, effective way to augment your practice. So many of our dentists use Denteractive because it makes their practice more efficient. Instead of scheduling so many office visits for consultations, follow-ups, and the like, they can instead do all of those routine appointments online. Thus, they can bring more patients into their practice, resulting in better management of resources. This, in turn, leads to increased patient satisfaction. Now, patients can talk to their dentist without having to rearrange their schedules (and that of their children) to do so. 
A Better Way to Reach More Patients Anywhere 
The truth is that, even in the year 2021, there are places in America and beyond where there are few dentists. However, those places do have internet access. So, dentists on Denteractive are able to reach more patients far from their practice. In turn, this becomes an additional revenue stream for the dentist, one that they wouldn't have had previously. Through more efficient education and treatment care options, Denteractive dentists can help more folks (while generating more patients for their practice). 
What You Get When You Start with Denteractive 
You may have read to this point and thought: "OK, that all sounds fine. But, if I sign up for free with Denteractive, what do I actually get?" Well, if you sign up for the free package, you'll get unlimited HIPAA teledentistry messaging and file sharing as well as unlimited patient invitations to the teledentistry portal. You'll also have access to qualified new patients in addition to our teledentistry portal widget. Of course, all of this has full HIPAA compliance. There are patients looking for a dentist like you on Denteractive right now. 

Here for Dentists as Well as Patients 
Many of the great dental professionals on Denteractive take advantage of our free option. However, with the "free" option, dentists are limited to six free sessions per month and then they're just ten dollars per video. With our other packages, you'll get unlimited video teledentistry sessions. There are so many people in the world right now who could use a dentist and just can't find one. Or, they can't find ones that they like or trust. Here at Denteractive, you can reach more patients in more places than ever before. To get started please visit the dentist page on Denteractive.com and create an account.