Back
Find a '24 Hour Dentist Near Me' with this App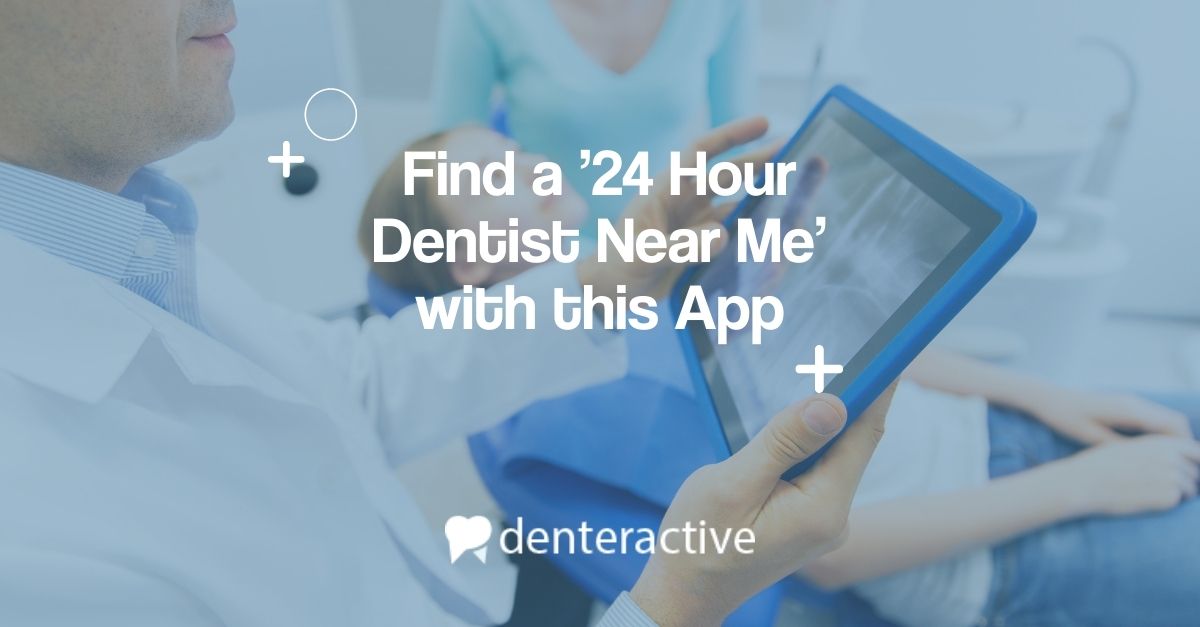 If you are looking for a '24 hour dentist near me,' then you're in the right place. Our mobile app is open 24/7 so you can be sure that you can get the dental care that you need when you need it most. 
Tooth pain can be excruciating. Because of the pain, you can't endure another day or so to visit a dentist. But if you download our app, you can be sure that there's an online dentist for you 24/7. The app can take care of everything for you.
What are the Most Common Dental Emergencies?
Emergency dental visits can happen for several reasons. When you're in extreme pain, you don't want to wait for another day to get an appointment with your dentist. What you need is an online dentist who can arrange online dental visits 24/7. You can also choose the dentist near you and make an online appointment with that dentist. Once the appointment has been made, you can chat with the dental professional from the comfort of your home.
Listed below are some of the emergencies that will require an online dental visit:
Broken tooth, knocked out tooth, or cracked tooth
Discomfort after oral surgery
Toothache or swelling tooth from abscess or cavity
Lost filling or crown
Dental implants or cosmetic problems
Braces or orthodontics emergencies
Our virtual care services also offer children's dental care and provide other dental advice.
This list isn't conclusive. Other dental emergencies may arise. But it can give you an idea of the most common dental problems that our virtual dentists see daily. No matter what your emergency dental situation is, you can be sure that our virtual dental care can handle it. The sooner your download our app, the sooner you can relieve your excruciating pain.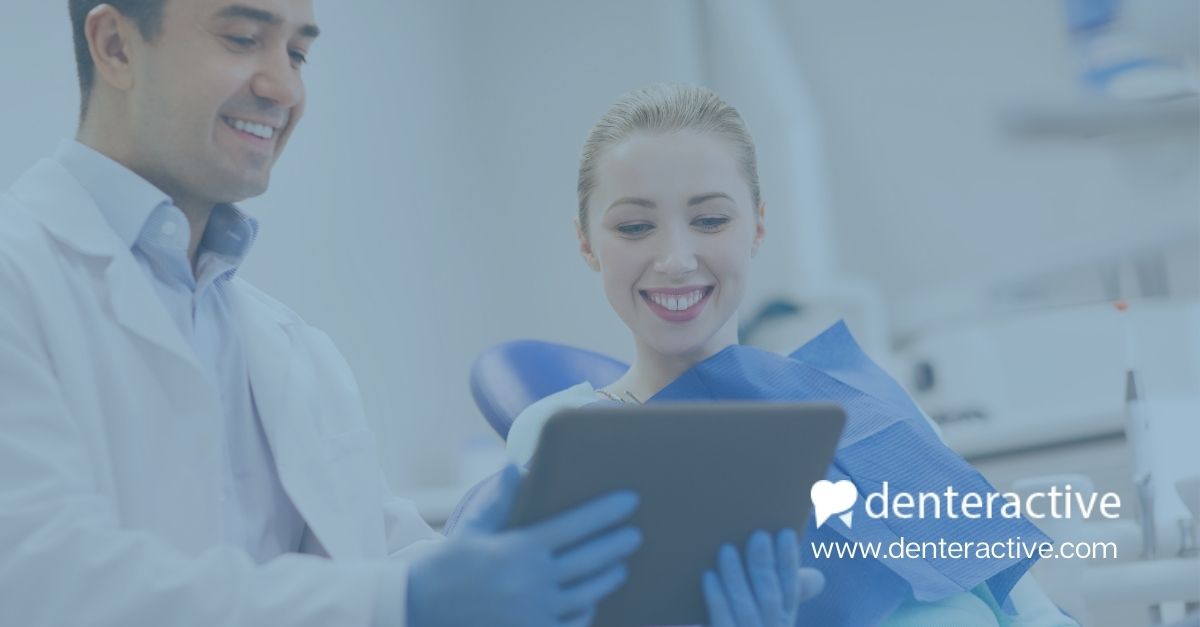 What Questions Can Our Online Dentists Answer?
Do You Offer a 24 Hour Dentist Near Me?
Yes, our mobile app can help you find an online dentist no matter what time of day you need dental care. Because our online dentists offer 24/7 dental health services, you don't need to wait for another day just to see a dentist.
Will the Dentist Accept My Insurance?
It depends on the online dentist you choose. You can fine-tune your search to help you find a dentist by insurance. In that way, you can choose a dentist that can accept your insurance or Medicaid. After refining your search, you can browse the dental care professionals who are available and read their profiles before picking a specific online dentist.
What If I Need an Emergency Tooth Extraction Near Me?
Tooth extraction requires an in-person visit. But our mobile app can help you get in touch with the nearest dentist in your area.
Start Finding a 24 Hour Dentist Near Me
If you're looking for a 24 Hour Dentist Near Me, then visit our Denteractive site and view our demo videos before you download our mobile app for Android or iOS device.