Back
A Virtual Dental Consultation: Diagnosis, Care, and More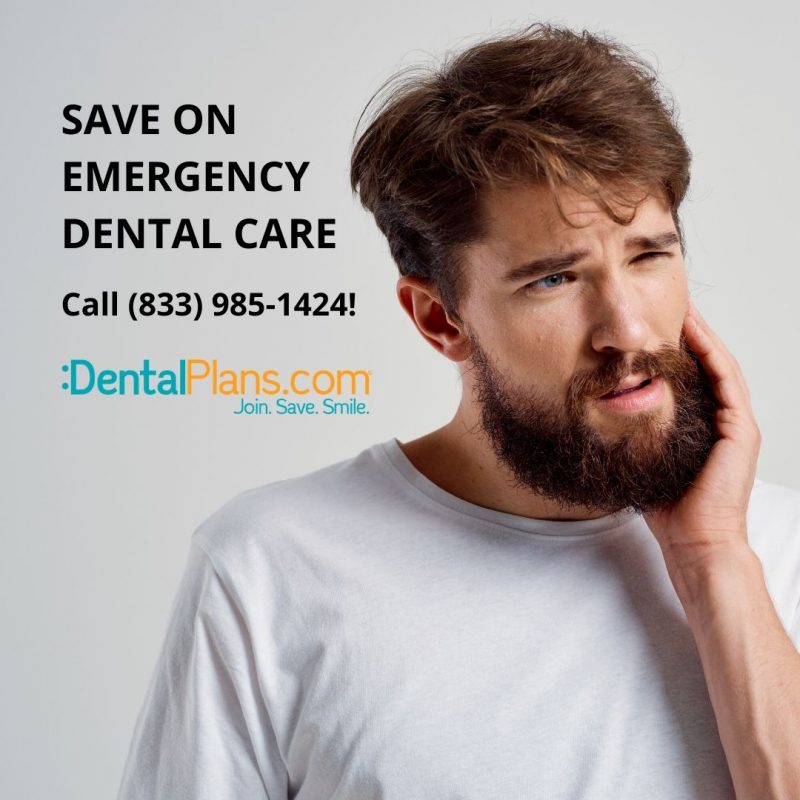 Do you want to consult with a dental professional but are worried about travel during the pandemic? Have you been interested in a virtual dental consultation but don't think it will be very effective? These questions are perfectly understandable. Here at Denteractive, our app makes it possible to consult with a dentist virtually. These consultations are essentially the equivalent of meeting with them in person. Indeed, the only thing the dentist won't be able to do is physically touch you. 
Virtual Dental Consultation
Think of everything that you have to go through to set up a consultation with a dentist. You have to schedule it, then you have to make time for it in your schedule. Then, the day of the consultation, you have to get dressed, drive out, find parking, then get to the office, wait, and finally meet with the dentist. That doesn't include the time it takes to come home or go back to work. A virtual consultation side-steps all of that. You can do it at any time too, so it's that much easier to fit into your schedule. 

Informative Consultation
You might think, "okay, but what can a dentist really do over a video conferencing app?" The truth is that your dentist will be able to do quite a bit. For example, they'll be able to clearly see inside your mouth, determining exactly what the problem is. We designed our app to be great with video and more so that your dentist will be able to make everything out easily. If you need to send them any additional information, you'll be able to do that too. Whether that's pictures, X-Rays, videos, and more, you can send them through our app to the dentist, who will get them right there. 
Beyond the Diagnosis 
Once the dentist makes a diagnosis, they'll also walk you through what to do next. They could tell you some things that you can do now, right this moment, to reduce, lessen, or even eliminate the pain that you're going through. They might tell you about other dental concerns that you were unaware of. Should it be necessary, they can direct you to get emergency care quickly, so that you'll be best taken care of. One of the best aspects of Denteractive is that you can get a diagnosis you can trust. 
A Single Click Eliminates the Worries
When there's a pain in your mouth, something wrong with your teeth, or a similar concern, it's hard to focus on anything else. Should this happen very late at night or early in the morning, it's natural to feel powerless, vulnerable, and even scared. These are exactly the times that Denteractive was built for. Whenever you find yourself feeling that way, our 24/7 service can step up. We can also schedule appointments with you ahead of time so that you can get the help you need right when you need it. You can download our app here.