Back
24 Hours Dentist Who is More Than Just Available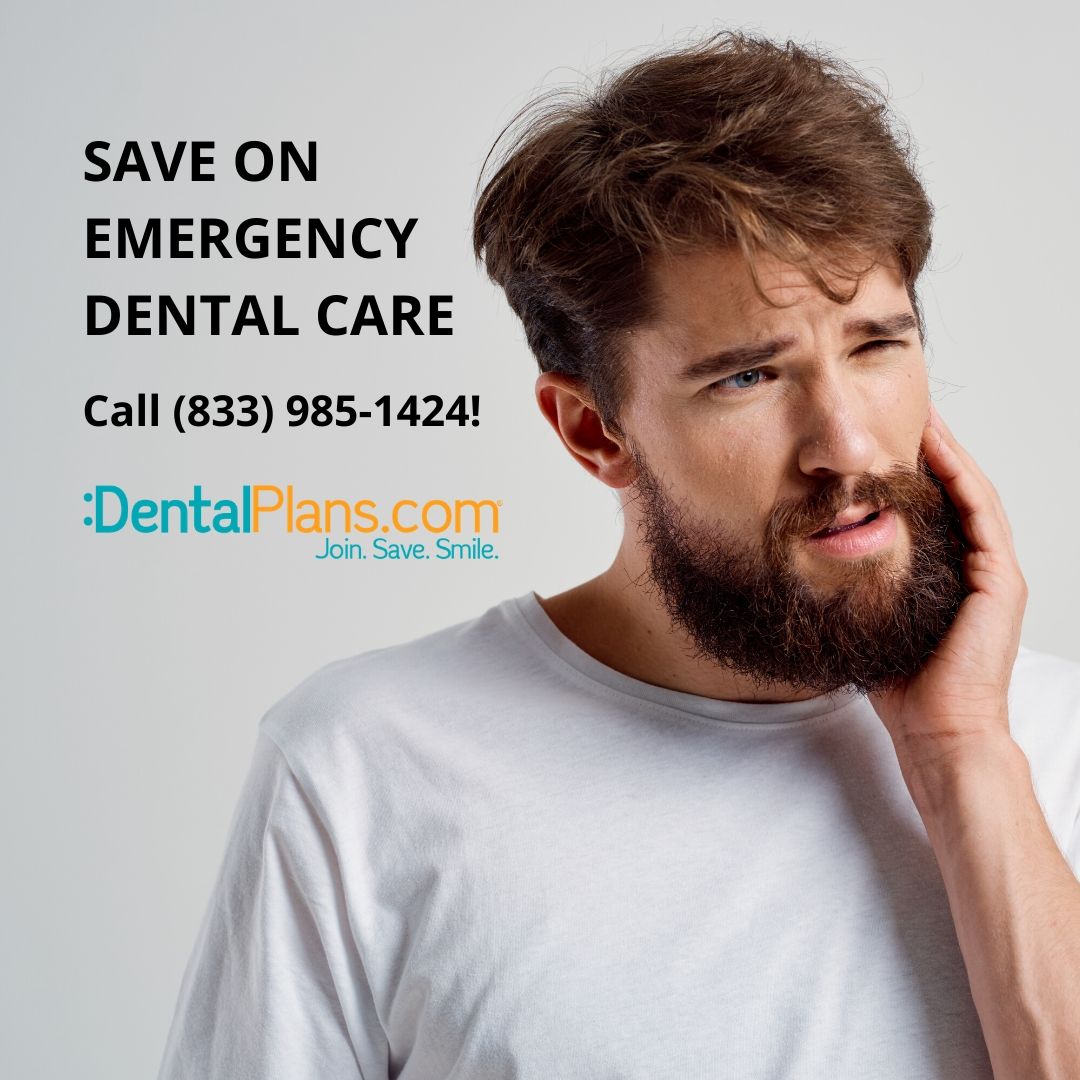 Have you been looking for an available 24 hours dentist, but don't seem like there's one out there you can trust? Does it seem like when you search for a dentist who's always available, none of the options really appeal to you? That's understandable. Your oral health is critically important, so you don't want to entrust it to just anyone. Moreover, you certainly don't want to do so in an emergency when stakes are high. Here at Denteractive, you'll be able to find a dentist who's always available who can really help. 
Available 24 Hours Dentist Who's Actually Available 24 Hours a Day
All too often, dentists who are advertised as being available "24 hours a day" are actually available for much less than that. They might be only available for some of that time, or only available 24 hours a day on certain days. Here at Denteractive, that's not how we do things. When you open our app in an emergency, you can find a dentist. That's true 24/7/365. Thanksgiving morning, late on Halloween, New Year's Eve, weekends – at any time, if you have a dental emergency, they'll be someone here to talk you through it. 
Highly Qualified, Board Certified Dentists
Of course, all that access wouldn't be worth it if all you were able to access were mediocre, subpar dentists. To that end, at Denteractive, we only let the most highly qualified dentists join our platform. They have to be board-certified. So many of them are experienced and looking to help more people. Our standards are as stringent as it gets. There are certainly plenty of dentists who would love to be on Denteractive but aren't. So, you know that when you do log in to Denteractive, you'll be able to connect with a dentist who can reasonably help you.

A Dentist With the Tools and Technology to Get the Job Done 
In a dental emergency, it can be incredibly hard to communicate. Describing to a professional, even a highly qualified one, can be extraordinarily difficult, particularly if you're in a lot of pain. To that end, our teledentistry platform takes advantage of the best in videoconferencing technology. That way, instead of having to just tell a dentist what's going on, they'll be able to see it. Less "describing," and more of them being able to look at it with their trained, professional eye. This helps the patient and the dentist. Through this, they can make their best diagnosis. 
Dentists for More than Just an Emergency 
Yes, if you're like many, the first time you interact with our platform is when you have an emergency. However, many others use our platform to find a dentist in their area that they can return to again and again. In fact, you could even come here for an emergency, get help from a great dentist in your area, and then they become your primary dentist. To see all that can be done with Denteractive, download our app today.