Need A Dental Savings Plan? No problem!
Denteractive has partnered with DentalPlans.com to provide the best dental savings plan to help you determine what best fits your needs. For more information, please call (800)664-0612. Hours of Operation: 9AM – 8PM EST M-F
Get Savings Now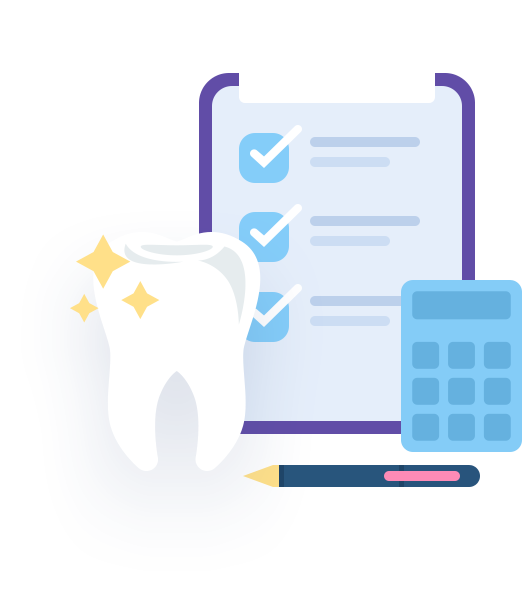 What Is a Dental Savings Plan and How it Works?
A dental savings plan is a benefit program that allows dental care seekers to take advantage of savings and discounts when paying for dental care. Rather than paying premiums the patient pays a membership fee to join a dental savings plan. Each time the patient visit the dentist, the patient can show the health-care provider the savings membership card to receive a discount on eligible dental care services
What Does Dental Savings Plan Cover?
The terms of a dental savings plan, what's covered, and the amount of discount the patient is may be eligible for can vary depending on the plan. Please contact our partner at 833-985-1424 for more information.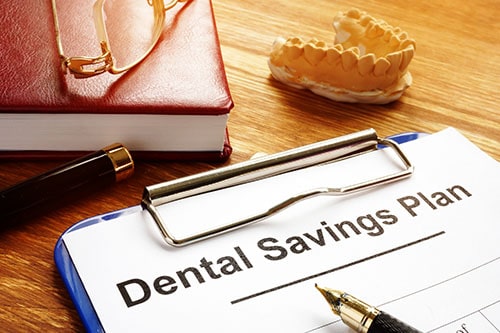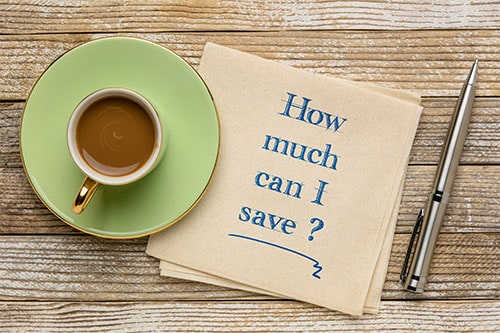 How Much Can I save?
Here is an online savings calculator to help you see how much you can save on your next dental visit.