Back
Online Dentist Consultation: As Good as in Person (or Better)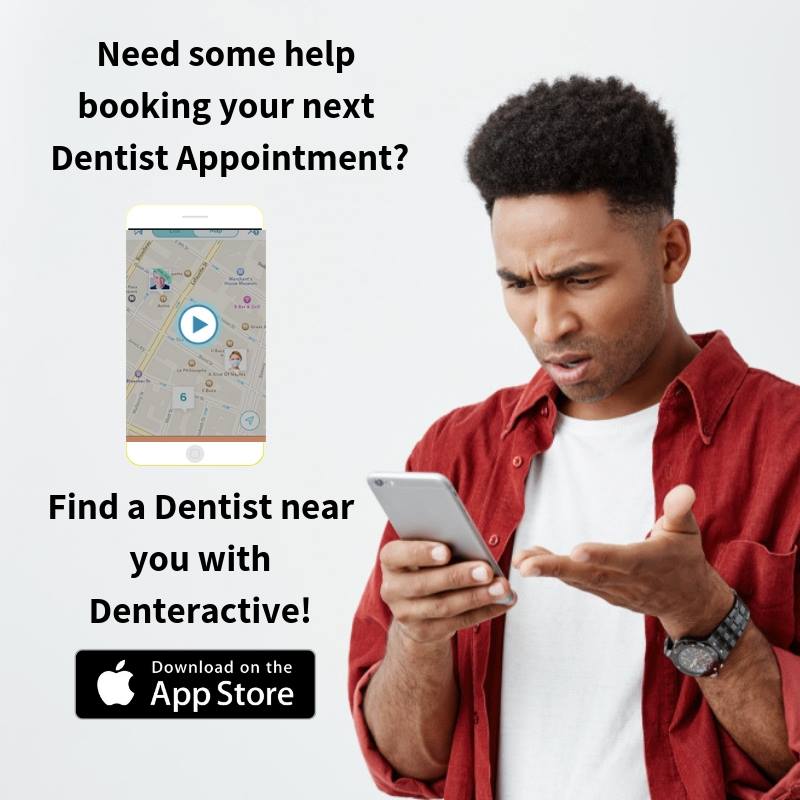 "Why would I want an online dentist consultation?" "If I meet with a dentist online, what are they really going to be able to do for me?" "So let me get this straight, the dentist isn't in the same room as me, they can't touch me, and somehow, this is supposed to be a consultation?" We've heard some version of each of these concerns since we started Denteractive. However, the truth is that an online consultation can have any number of benefits. We built Denteractive so that dentists and patients alike can get the most out of a consultation. 
Convenience 
The truth is that getting to see a dentist in person may not be easy. All of us are so busy. Think of how many times in your life you've scheduled a meeting with a dentist, had to take time out of your day, drive all the way to them, sit in the waiting room, then meet with them (often for a very brief period of time) only to then have to go back to home and work, missing copious amounts of time with both? 
Safety 
Teledentistry was always more convenient. It's always going to be easier to download an app and talk to a dentist that way than getting into a car, going to an office, and so forth. However, as of this writing, the COVID-19 pandemic continues. Heading out somewhere, even somewhere as usually safe as a dentist's office, can present any number of health hazards. The last thing you need to do is to potentially put yourself or those you live with at risk simply for a follow up, a consultation, or something of that nature. More than just convenient, teledentistry and virtual medicine are safer now as well. 
Effective Online Dentist Consultation 
What most don't realize is that online dental consultation technology has advanced very far. This is not like a mere phone call where you talk to a dentist and describe your conditions, symptoms, and more in the best way you can. Instead, you'll be able to show a dentist, with crystal clear clarity, exactly what's going on. That's the strength of our videoconferencing platform. They'll be able to see your mouth exactly as it is so that they can tell you what you should do next. Additionally, you'll be able to give them your medical records too. All of this is done with one goal in mind: for your dentist to be able to give you the best diagnosis and advice possible. 

A Platform for Dentists and Patients 
Teledentistry may seem like something that's of the future, but the truth is that as of now, it's of the present. This isn't something that you've read about in science fiction that may come within decades. It's here today. You could be talking to a dentist who can help you out in any number of ways in just a matter of minutes. All you have to do is download our app to get started.