Back
An Online Dentist Platform Made for Patients by Dentists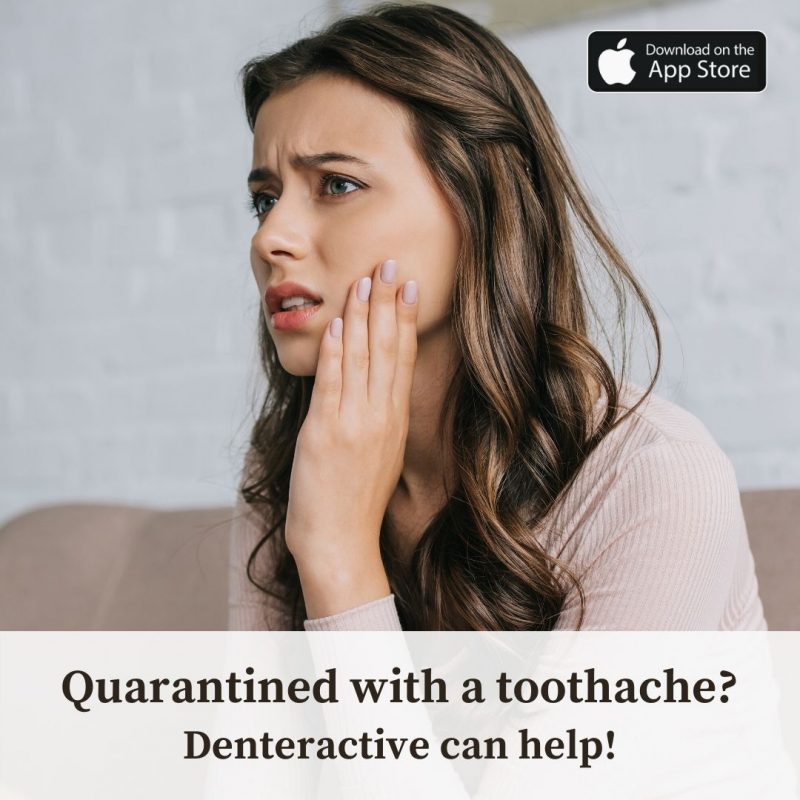 As teledentistry becomes more and more popular, there will be more and more teledentistry apps available. Sure, as of this moment there aren't that many, but the demand for virtual medicine will increase in time. As it does so, it becomes all that much more important that you seek out the best teledentistry and virtual medicine options out there. Denteractive wasn't designed by tech gurus, nor was it made by a committee of advertisers, investors, or anything like that. The Denteractive online dentist platform was made entirely by dentists for patients. 
Online Dentist Platform Made by Experienced Dentists 
In many ways, Denteractive came about on account of the experience of the dentists who created it. Over the years, they realized there were ways that patients could be served all that much better. There were ways that a truly trust-worthy, technologically-advanced teledentistry platform would be able to help more people. Specifically, it would be able to help those who were in a kind of "dentist desert," where they couldn't necessarily just do a quick online search and find a quality dentist in their area. Another of the many groups it could help: those with a dental emergency who may not be able to reach someone quickly. 

Qualifications, Certifications, and More 
Denteractive is HIPAA-compliant. That may not sound like the biggest deal in the world, but it is. That's just one of the many certifications, qualifications, and more that go into both the Denteractive platform as well as the dentists on it. It's not easy to find qualified dentists online. Even a smart patient who has done the research could be taken in by someone adept at gaudy patter with a well-designed website, and the like. Those are just some of the reasons that we've made sure the standards at Denteractive are so high. Board-certified dentists hand-chosen by professionals – that's what you'll find at Denteractive. 
Teledentistry Folks can Afford 
One of the most common (if not the most common) questions we're asked about Denteractive is "does it take my insurance?" The truth is that many of the dentists using Denteractive can bill insurances for Teledentistry care. Obviously, no two dentists are the same. However, we've built a platform that is welcoming of dentists who can take all different kinds of insurance. We see that as one more way that we can help more people get the dental health that they need. 
Dentistry that Fits Into Your Life 
Everyone is busy. Everyone has less free time than they'd like. Going to the dentist, whether it's for an emergency, check-up, or anything else, eats into that free time quite a bit. Our platform makes it possible to fit a trip to the dentist, so to speak, into your schedule easier than ever before. Your commute is as far and as long as it takes you to open an app. That's it. No traffic. No sitting in the waiting room. No driving to and from the office. We wanted to make the dentist experience that much easier for patients. You can learn more by downloading our app.